Placing Trust in the right hands​
We all need a plan. Take an active role of how your assets are managed and distributed. Don't leave your legacy to the court system.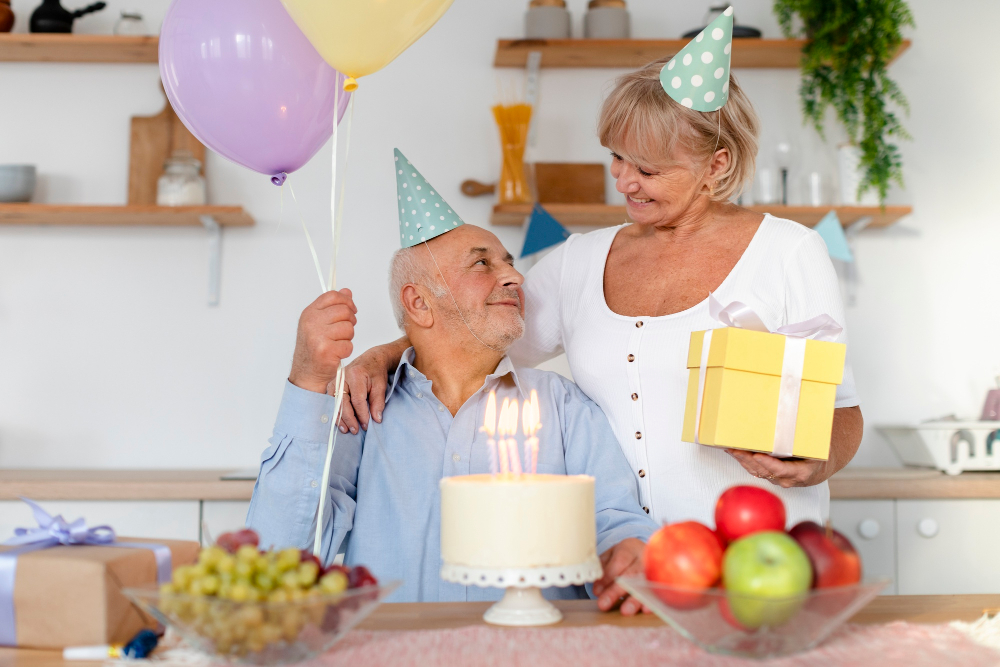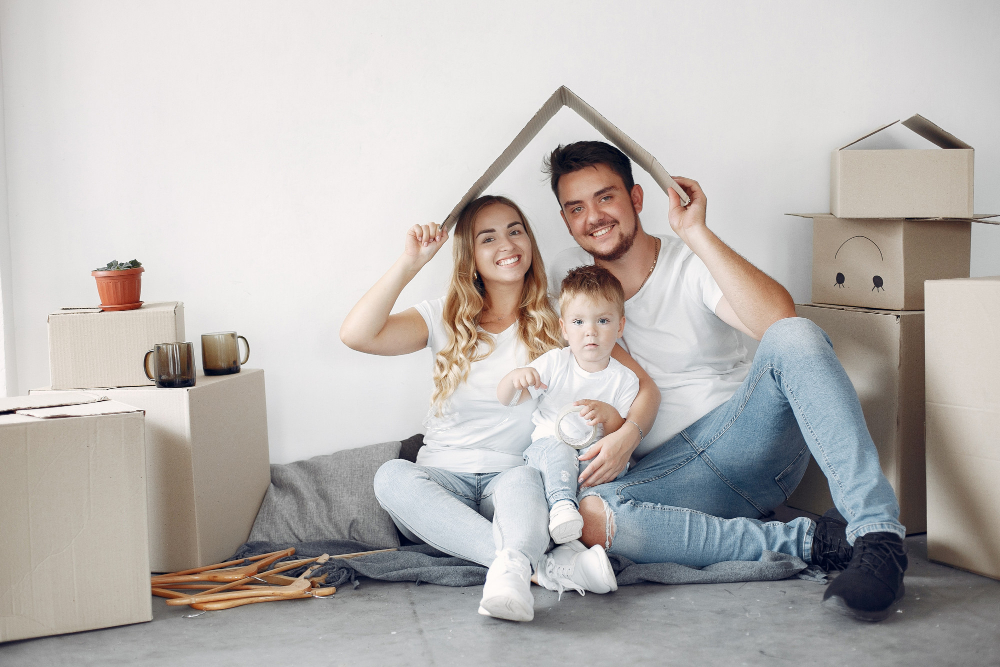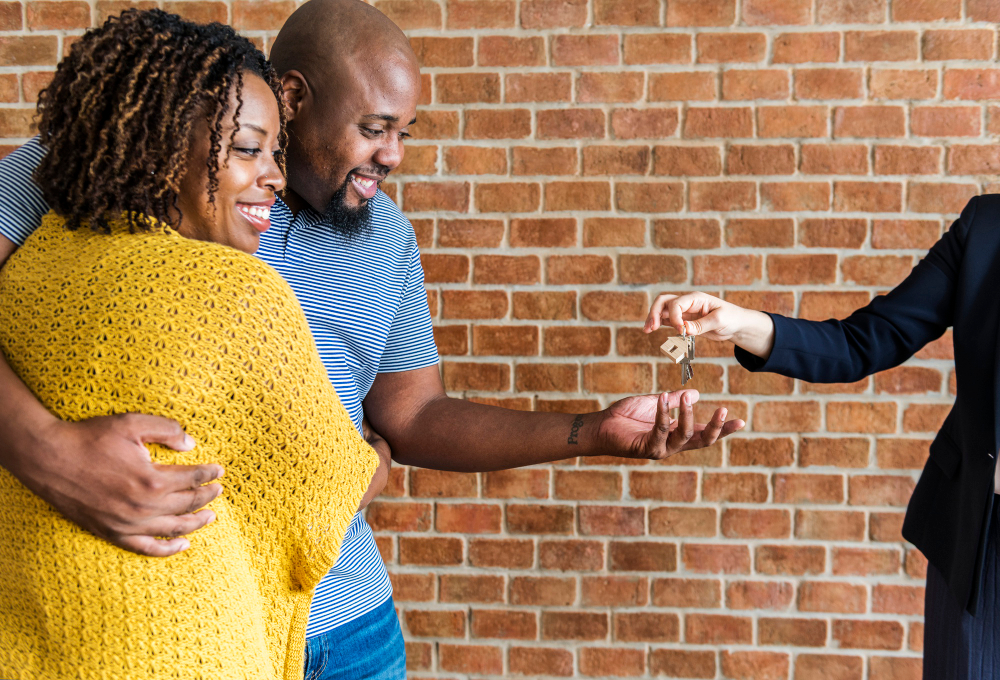 With a Living Trust, Probate's cost, stress, and time are avoided and
your estate is distributed quickly and privately according to your wishes.
Why You Need a Living Trust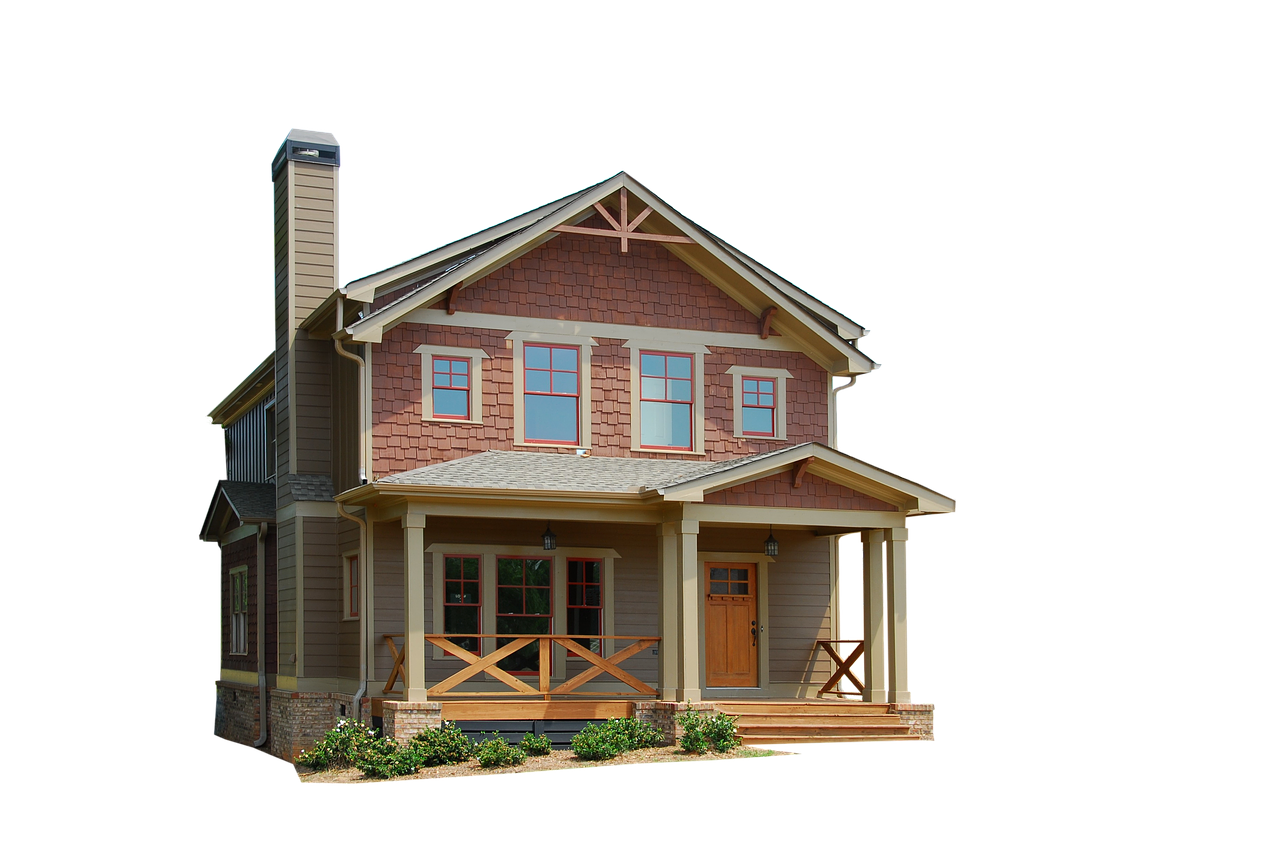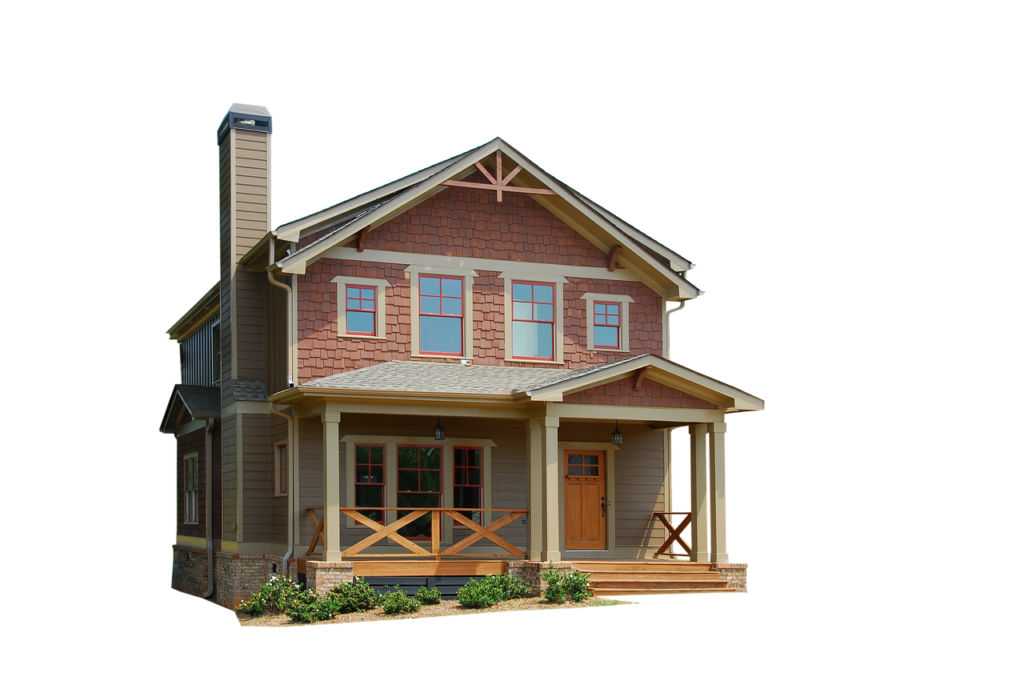 Your most valuable assets are your home and investment property. You can ensure a private and timely transfer to your family or partners with a Living Trust. You can also determine at what age your beneficiaries inherit.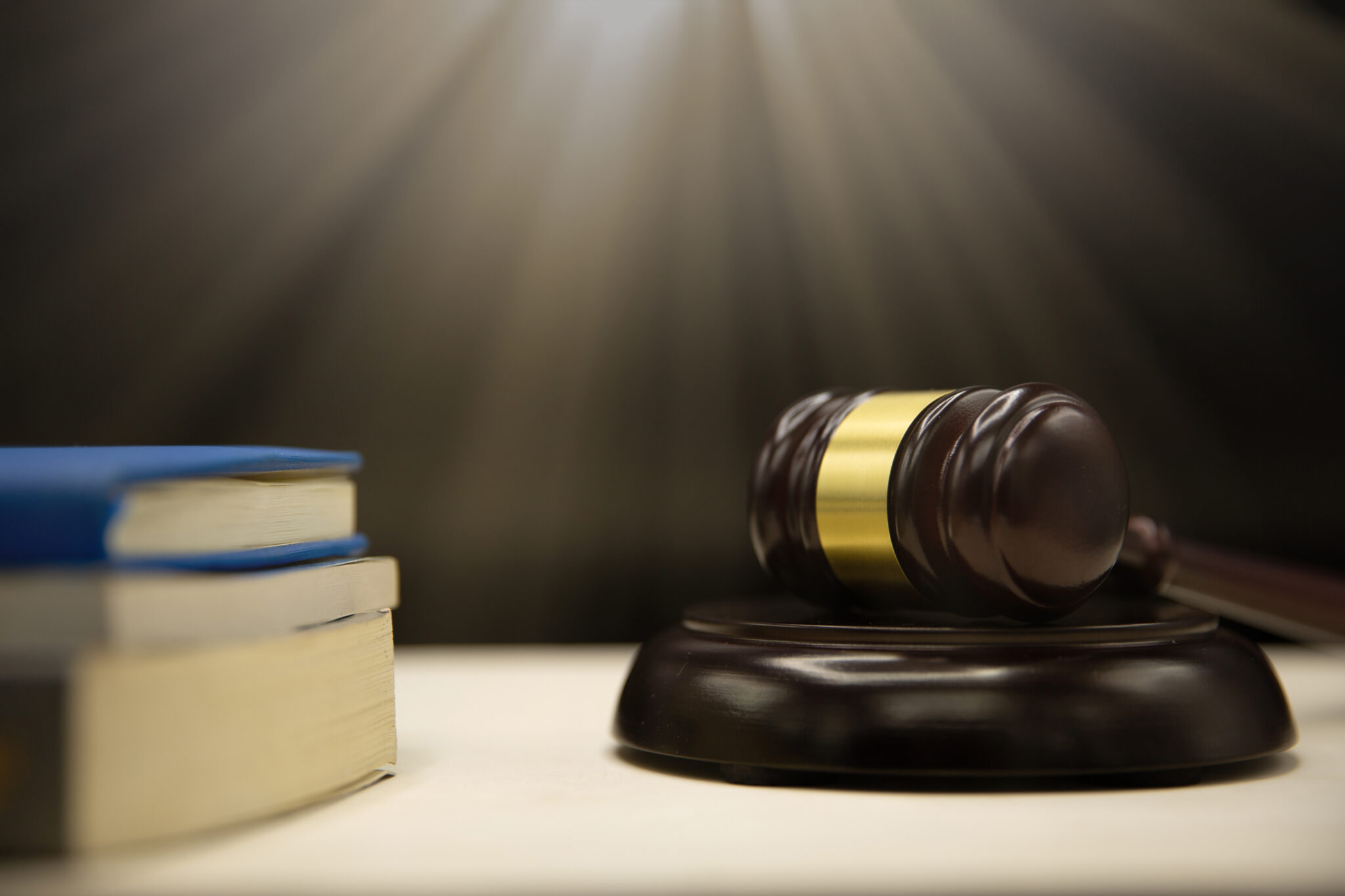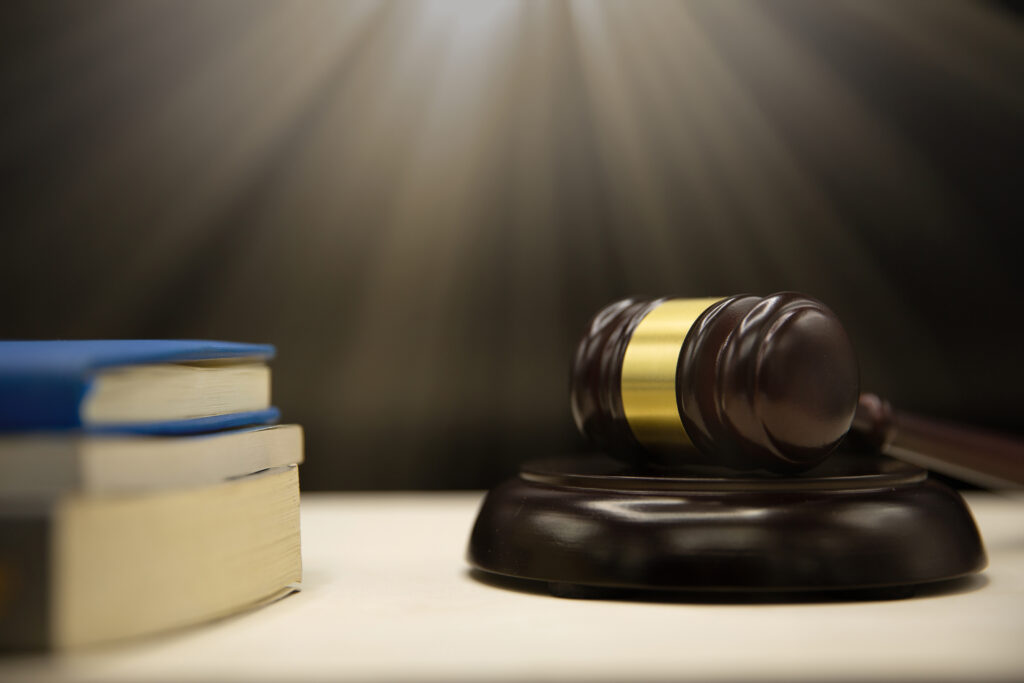 Your family should control your estate – not the court system. A Will and Probate can tie up your estate for years and cost your family thousands of dollars and prolonged suffering. You deserve better.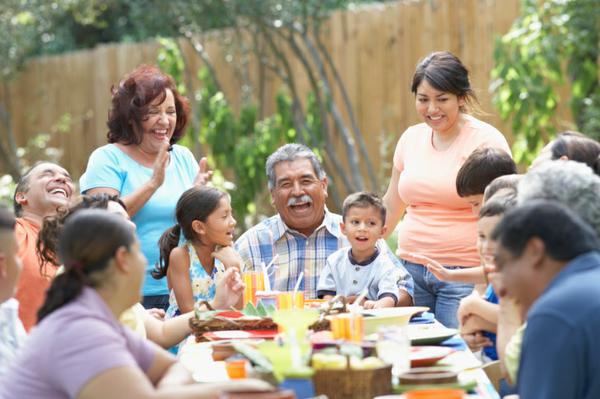 With a Living Trust, you can provide asset protection for your children or other beneficiaries, especially if they have creditors, a pending divorce, a lawsuit, or a disability.  You can also name guardians for your minor children. 
A Lawyer and Law Firm with the Experience
and Results You Can Trust
500 +
Living Trusts Provided
1000 +
Clients Represented
Frequently asked questions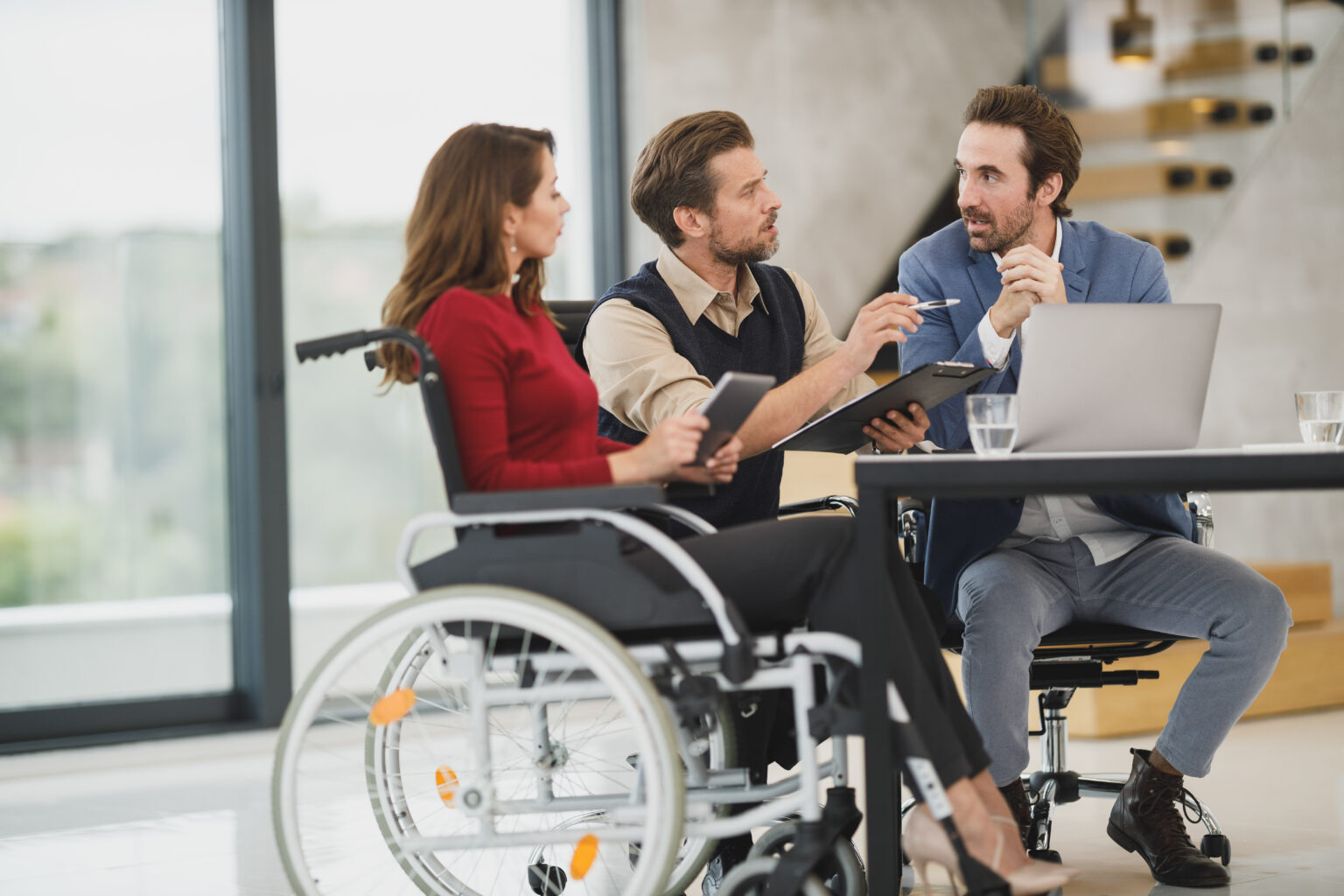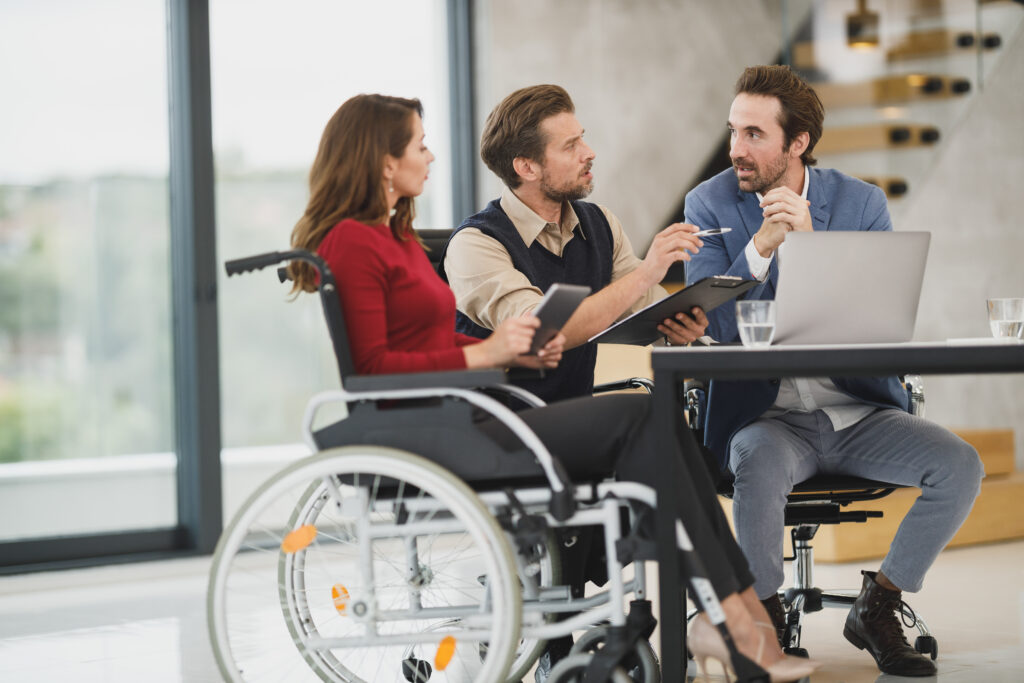 What is the difference between a Will and a Living Trust?
A Will must be filed in Probate Court and states your wishes for the distribution of your estate at your death. If you do not have a Will, the court controls distribution.
A Living Trust is private and establishes complete control and protection of your estate now and after your death.   Learn more
Why should Probate be avoided?
Probate is costly, it takes a long time, and because of the number of cases in the system, it is inefficient and burdens families. 
Probate requires a minimum six-month claims period. The entire process can tie up your estate for an average of 18 months or more and cost thousands of dollars.  Learn more
Does a Living Trust avoid Probate?
Yes. A properly drafted, signed, and fully funded Living Trust avoids the Probate process. Learn more
How long will it take me to create my estate plan?
From start to finish you can complete your Living Trust estate plan in less than 20 minutes.
Did a lawyer create these legal documents?
Yes!  Tuohy Law Offices, with 40 years of experience, having provided over 4,500 Living Trust estate plans created these documents for you.
Can I contact the law office for assistance?
Yes! You may email Tuohy Offices 24/7, 365 days at info@tuohylawoffices.com,  you may use the chat on this website, and you can also call 312-559-8400 between the hours of 7:00 a.m. and 5:00 p.m.
Remember, we will not have an attorney-client relationship unless you retain Tuohy Law Offices and can only assist you with your self-help document creation. Learn more
What if I can't afford a Living Trust right now?
We have options for you! You can pay in installments with Affirm and receive your documents immediately!
What if I would rather have a lawyer create my Living Trust and meet with me?
We can do that! We are located in Oakbrook Terrace, so we can meet with you or arrange a Zoom signing after preparing the documents. We will supply witnesses and a notary. Mr. Tuohy will meet with you for two hours on your signing date, and you have unlimited access to our law firm during and after the process.
Contact Tuohy Law Offices to start that process and receive a 1/3 discount on your fees. 
Does my Living Trust include other legal documents?
Yes! Your Living Trust, includes a Last Will and Testament, Health Care and Financial Power of Attorney documents, and Guardianship provisions if you have minor children.
Plus, you will receive all the documents you need to fund your Living Trust, and to assist your Successor Trustee. 
All at no additional cost to you! Learn more
Can I update my Living Trust?
Yes!  You can update as many times as you like for free for 6 months, then you have a choice. Each future amendment is $49 or you can pay $99 once for free lifetime, unlimited amendments!
Plus your membership provides you with ongoing resources and member discounts from vendors and $100 yearly gift certificates for your family and friends!
We want to be here for you and take all your worries away for life!
Is my information secure?
We take your privacy and the security of your personal information extremely seriously and protect it with bank-level security. 
You will have full access to the storage of your legal documents in your private digital vault. Learn more
Not Ready to Do It Yourself?
Learn about retaining an attorney to prepare your documents, personally review them with you at your formal signing, provide witnesses and notary, assist with all title transfers, and receive a substantial discount on attorney fees
Tuohy Law Offices Testimonials