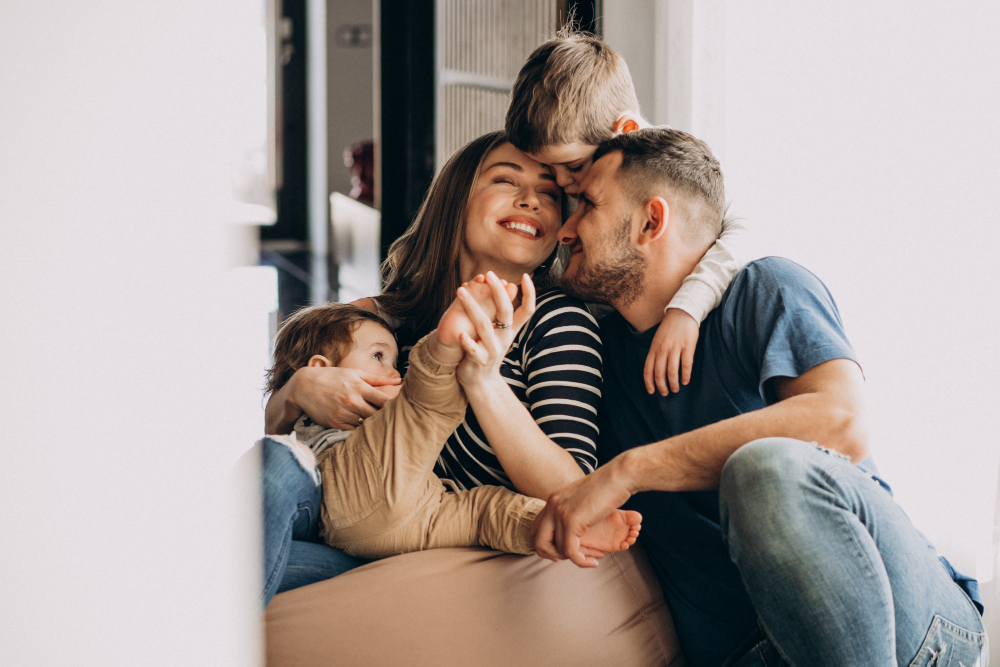 There are two essential Power of Attorney documents, a Health Care Power of Attorney and a Financial Power of Attorney.
Both legal documents are essential for every person.
What powers does my Health Care Agent have?
Your agent will be able to make all health care decisions for you. This power includes whether or not to use life-sustaining measures such as life support.
Can my Health Care Agent arrange for my family to visit me electronically?
Due to the challenge family members have had in visiting their loved ones during COVID, our legal documents include the hospital's requirement to allow visitation electronically, such as via ZOOM or FaceTime.
Can my Financial Agent access my digital assets?
Since the Uniform Fiduciary Access to Digital Assets Act governs access to all digital assets, we have added this authority in our Financial POA documents. You can, of course, limit this power if you choose.
Can my Financial Agent transfer assets or deposit checks in my Living Trust accounts?
Yes. In our documents, we add this essential power to coordinate financial transactions in your Living Trust.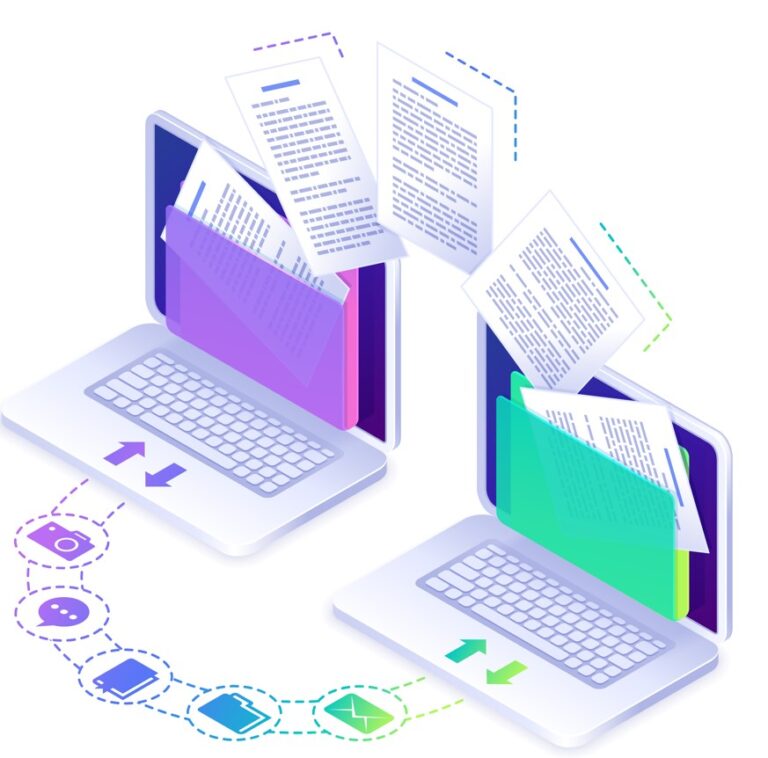 How does my Financial Agent sign my name?
Your agent must sign your full legal name, followed by their name and a comma, adding the word Agent or POA.
Frequently asked questions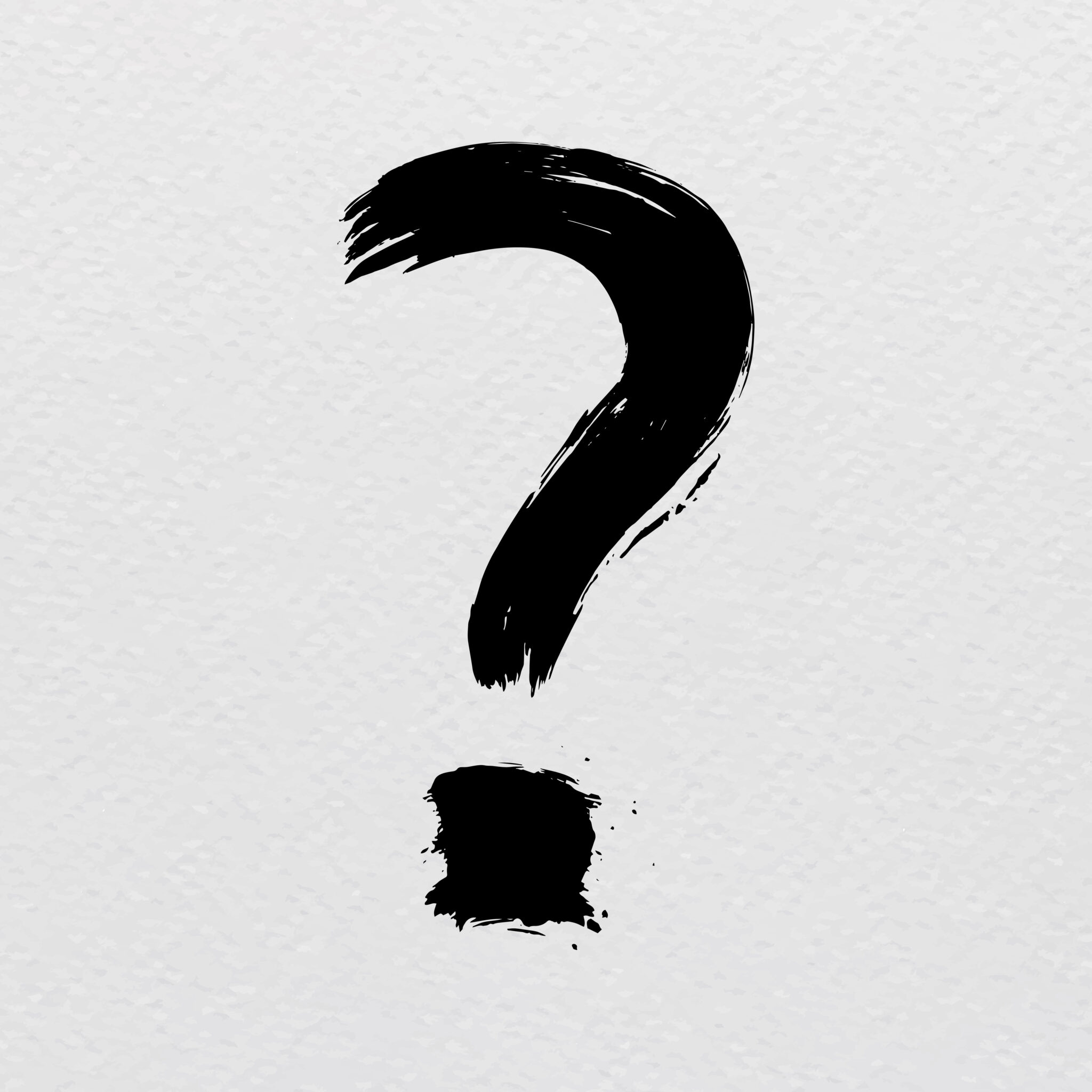 What is a Health Care Power of Attorney?
This legal document gives another person you choose the full legal authority to make all of your necessary health care decisions if you cannot make these decisions yourself.
This is an important document to handle your healthcare and end-of-life decisions.
When is a Health Care Power effective?
The document is effective when you are terminally ill or become incapacitated.
Can I Limit My Health Care Agent's powers?
Yes. The legal document allows you to add specific limitations on your health care treatment and your end-of-life decisions.
Can My Health Care Agent access my medical records?
Yes, to make an informed decision on your medical treatment, your Health Care Power of Attorney from our website includes all necessary HIPPA authorizations allowing your agent to access your medical records.
What guidance can I give my agent for disconnecting life support?
You can be as specific as you wish in the POA document, but since most of us do not know our precise condition, there are two general options available for you in the document.
______ The quality of my life is more important than the length of my life. If I am unconscious and my attending physician believes, in accordance with reasonable medical standards, that I will not wake up or recover my ability to think, communicate with my family and friends, and experience my surroundings, I do not want treatments to prolong my life or delay my death, but I do want treatment or care to make me comfortable and to relieve me of pain.
______ Staying alive is more important to me, no matter how sick I am, how much I am suffering, the cost of the procedures, or how unlikely my chances for recovery are. I want my life to be prolonged to the greatest extent possible in accordance with reasonable medical standards.
Can I appoint more than one Health Care Agent?
You cannot have more than one agent acting simultaneously, which might lead to disagreements. However, you can appoint successors to your primary agent.
How do I prepare my Health Care Agent to act on my behalf?
It is essential that your Agent know what you want and that they must follow your preferences – not what they want for you. Here are some guideline questions for your discussion with your agent. You can find a downloadable version of this list in your Tool Kit on our Resources page.
What is most important to you in your life?
How important is it to you to avoid pain and suffering?
If you had to choose, is it more important to live as long as possible or avoid prolonged suffering or disability?
Would you rather be at home or in a hospital for the last days or weeks of your life?
Do you have religious, spiritual, or cultural beliefs that you want your Agent and others to consider?
Do you wish to make a significant contribution to medical science after your death through an organ or whole body donation?
Do you have an existing advanced directive, such as a Living Will, that contains your specific wishes about health care that is only delaying your death? If you have another advance directive, discuss the directive and the treatment decisions that outline your preferences with your Agent. Ensure that your Agent agrees to honor the wishes expressed in your advance directive.
What is a Financial Power of Attorney document?
A Financial POA appoints an agent to manage your financial affairs and be able to sign your name if you are unable to do so or if you are unavailable.
When is a Financial Power effective?
The document is effective  either immediately or upon your disability, depending on your choice in the document.
Depending on your level of trust for your agent – and it should be a high level – if you choose immediately, your agent can act at your convenience. However, if you select disability, there must be a doctor's letter affirming your disability.
What powers does my Financial Agent have?
Depending on your choice, your agent will have general or special powers.
General powers are expansive and grant your agent the authority over your finances and affairs. These powers include operating your business, making gifts, making living trust transfers, writing checks, making deposits, and dealing with the IRS, Medicare, and insurance companies.
Special powers are limited to your choice, such as checking accounts, real estate closings, and accessing your credit cards.
Can I appoint more than one Financial Agent?
While you can appoint two people to act as joint agents, you should be very careful. Factors to consider are convenience in location of your agents and that they will agree on the decisions to be made.
Will every financial institution accept my Financial POA?
This can be a challenge. Therefore, we have used our over 40 years of experience in dealing with all financial institutions and government agencies and included very specific powers to ensure your agent will be able to use your POA without undue restrictions.  After all, these are your funds and this is your agent and your choice.
Will my Financial Agent be compensated?
Only if you choose to compensate your agent in your POA document.
Where do I keep my Power of Attorney documents?
Since you rarely have this essential and possibly life-saving document with you when you need it and never have it if you are taken to the hospital in an emergency, we recommend storing your Health Care POA in a secure digital vault.
Medical personnel can access your digital vault immediately and can contact your family. They will know who your agent is, what medications you are on, if you are allergic to any medicines, and if you have any medical conditions or prescription drugs. 
Your Financial Power of Attorney may also need to be accessed ASAP. So, your digital vault is the best place to store this document.
You can learn more about our digital vault in your Tool Kit
Can I change my Agent at a later date?
You can revoke either Health Care or Financial POA's at any time.
Transparent Estate Plan Pricing and Benefits
At Illinois Living Trust we understand you have changing needs. Our estate plans are designed and customized to meet your individual and family needs. So you can edit or upgrade at any point in the process if you decide that may need additional options for you and your family.
Benefits Included

Newsletter

Standard Will

Single Living Trust

Marital Living Trust

Latest News on Estate Planning

Financial Power of Attorney

Health Care Power of Attorney

Guardianship Designations

Beneficiary Asset Protections

Special Needs Medicare Protections

Probate for Minors under 18

Avoid Joint Tenancy Issues

Disability Conservatorship Protections

Member Customize & Update
Latest News on Estate Planning
Financial Power of Attorney
Health Care Power of Attorney
Guardianship Designations
Beneficiary Asset Protections
Special Needs Medicare Protections
Probate for Minors under 18
Avoid Joint Tenancy Issues
Disability Conservatorship Protections
Member Customize & Update
Tuohy Law Offices Testimonials