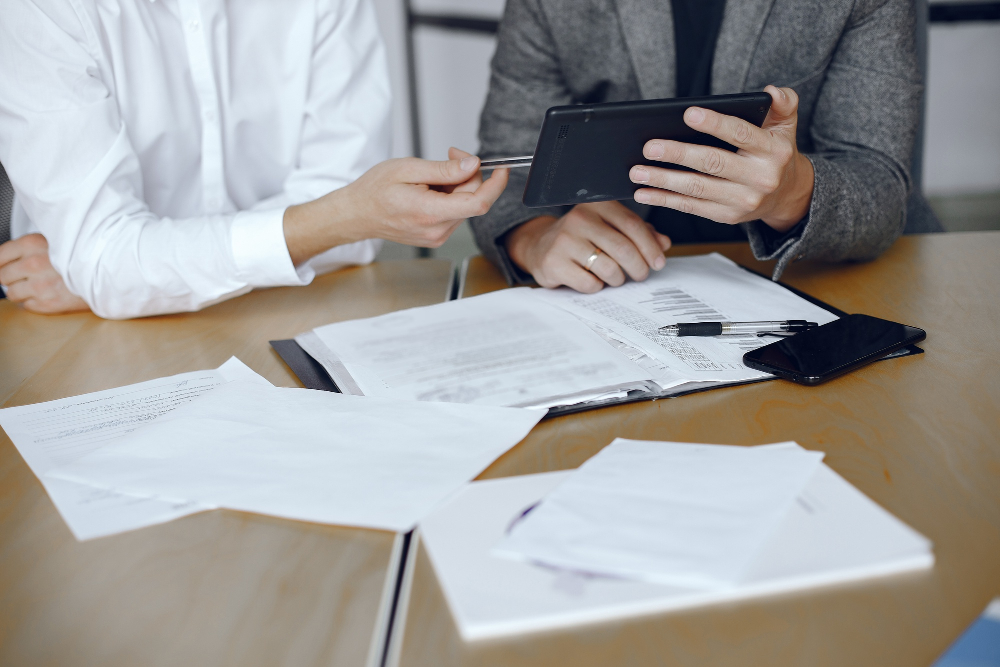 What are POD and TODs? They are an increasingly popular method of providing for the distribution of financial accounts at your death. They are helpful in certain situations; however, there are critical limitations and risks associated with using them.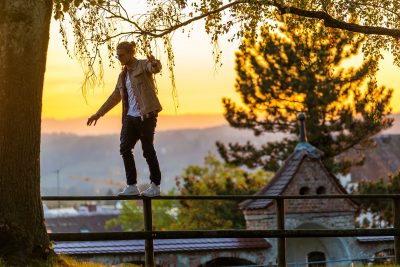 Is it necessary for your children to have a Health Care Power of Attorney document? The short answer is- Maybe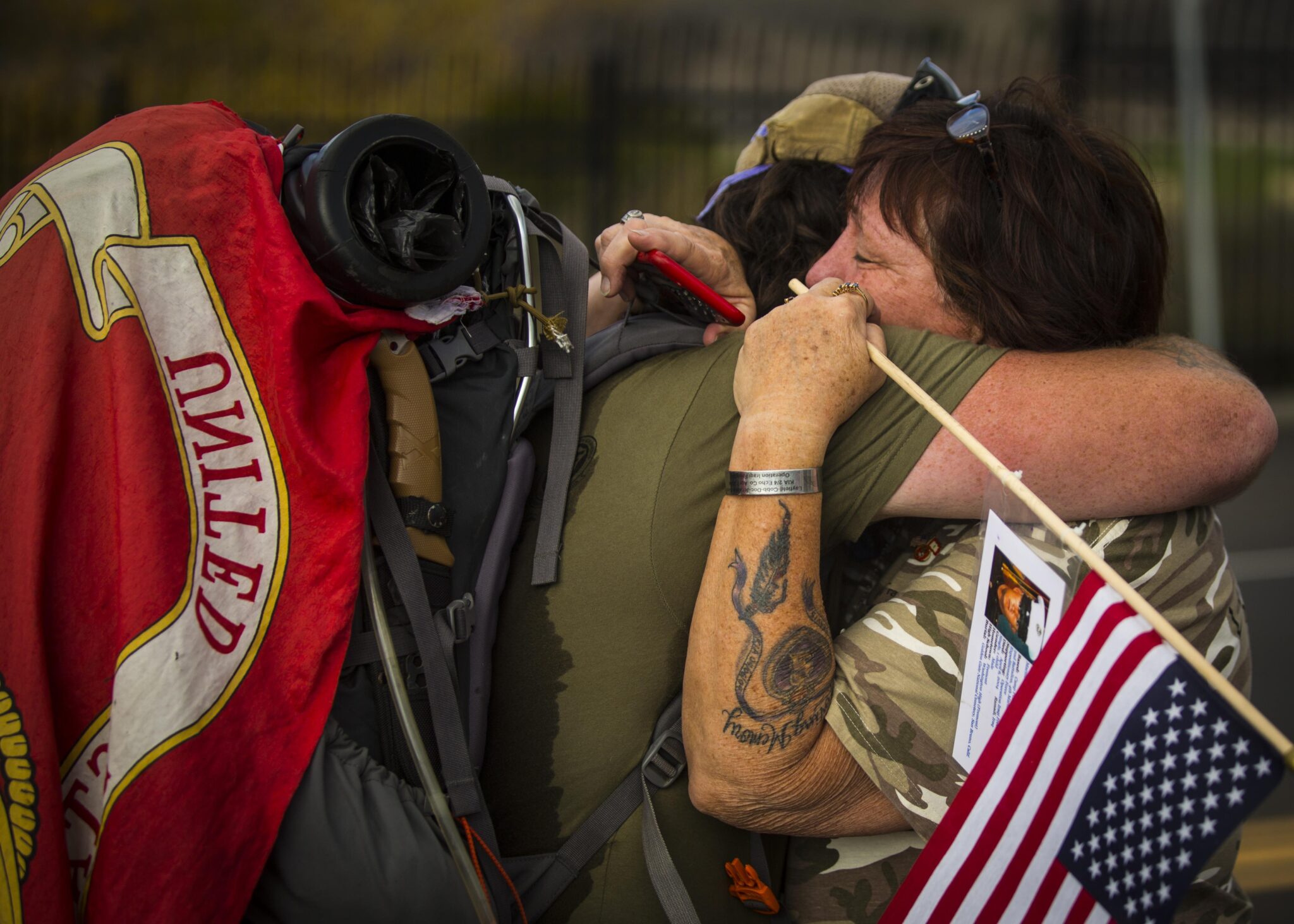 There are various reasons why your listed beneficiaries might not fit your current intentions. It can also prove costly because of circumstances beyond your control.