Add Your Heading Text Here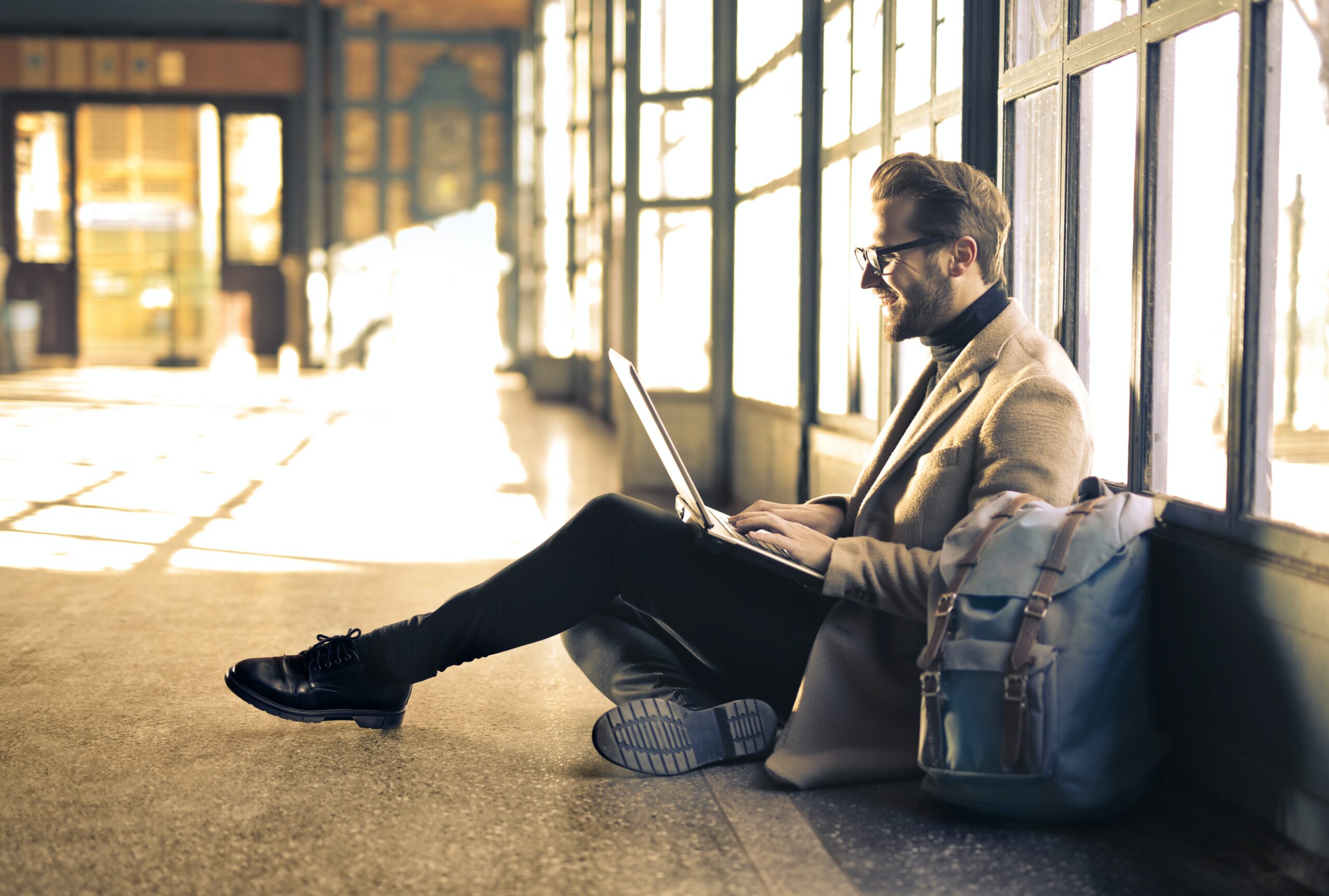 Through the wonderful magic of technology, you no longer have to physically be with someone to officially notarize a document. However, you may have many questions regarding how this works and what you would have
Read More »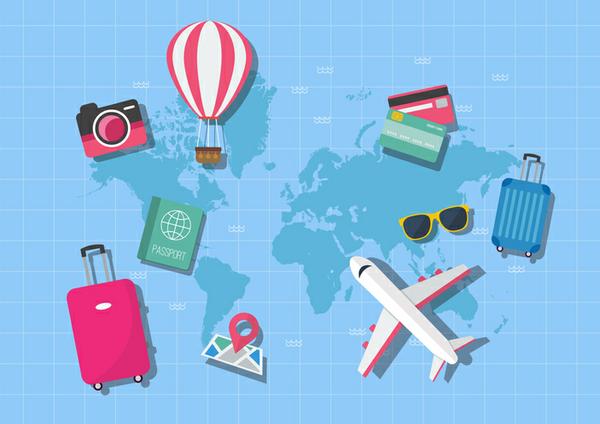 Disaster intrudes into our lives without any warning in most instances. Therefore, being prepared and protecting yourself and your family is critical.
Read More »


Dreams for Kids Founded in 1989 by the founder of Illinois Living Trust, Tom Tuohy, Dreams for Kids has served over 100,000 youths and is creating transformational student outcomes. The model is grounded in inquiry and
Read More »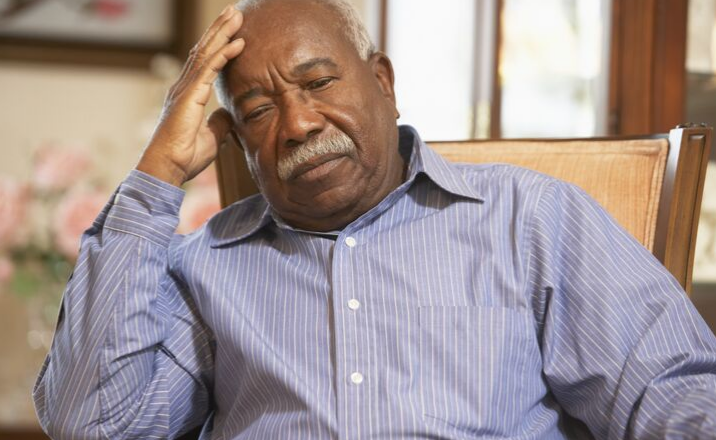 Guardianship is a legal proceeding people rarely understand fully and barely think about until it hits home.
The reality is that every one of us is at risk of becoming a ward of the state – under order and control of the court system. Let's take a look at how that might happen.
Read More »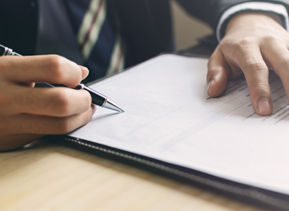 Transfer Letters for Financial Institutions and Beneficiary Letters for Insurance and Tax-Deferred Accounts Account Transfer Letter   RE: Account No.: _____________________TRUST Dated:  Dear Sir or Madam:   The purpose of this correspondence is to inform
Read More »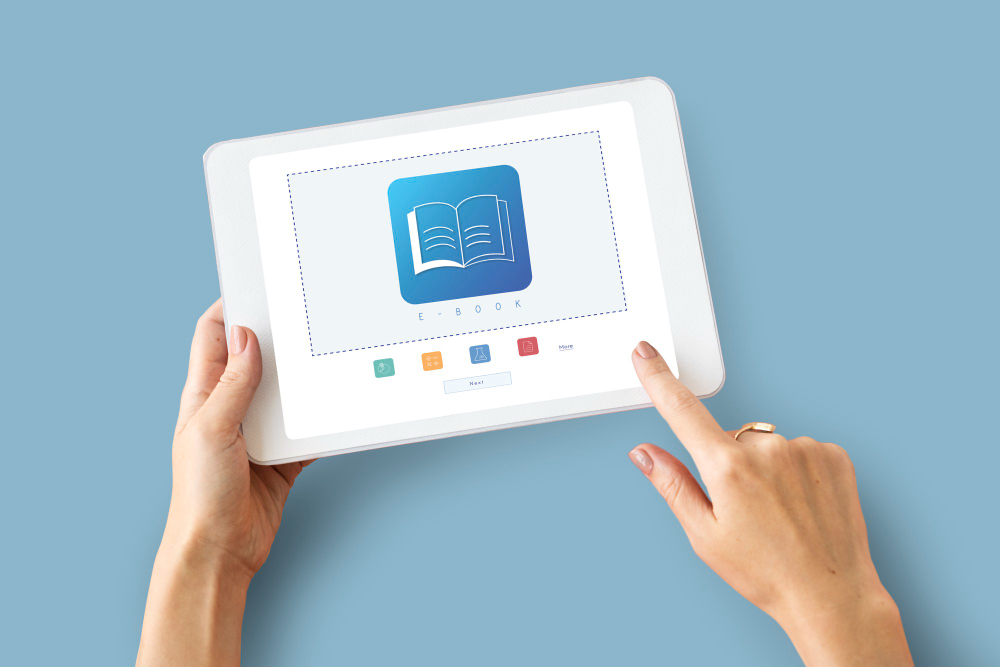 GUIDE FOR EXECUTOR 1. Open a Checking Account When you receive Letters of Office from the court, in approximately 60 days, you should open a checking account in the estate's name. Take copies of the
Read More »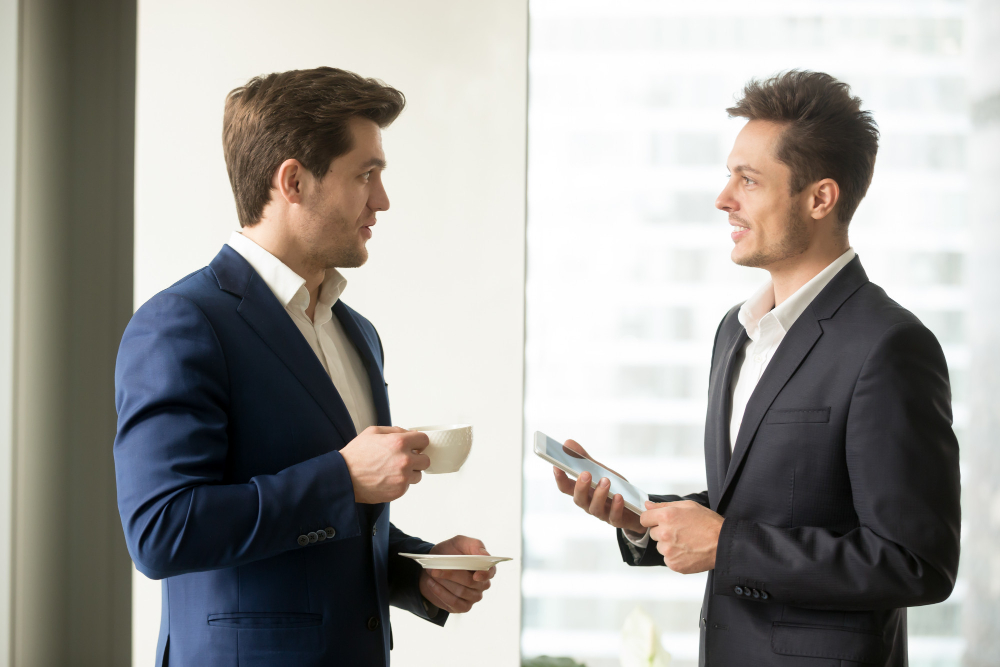 INSTRUCTIONS FOR SUCCESSOR TRUSTEE AT DEATH This Checklist is intended to provide a general list of the steps that are required to administer a Living Trust after the death of the Trustor. It is not
Read More »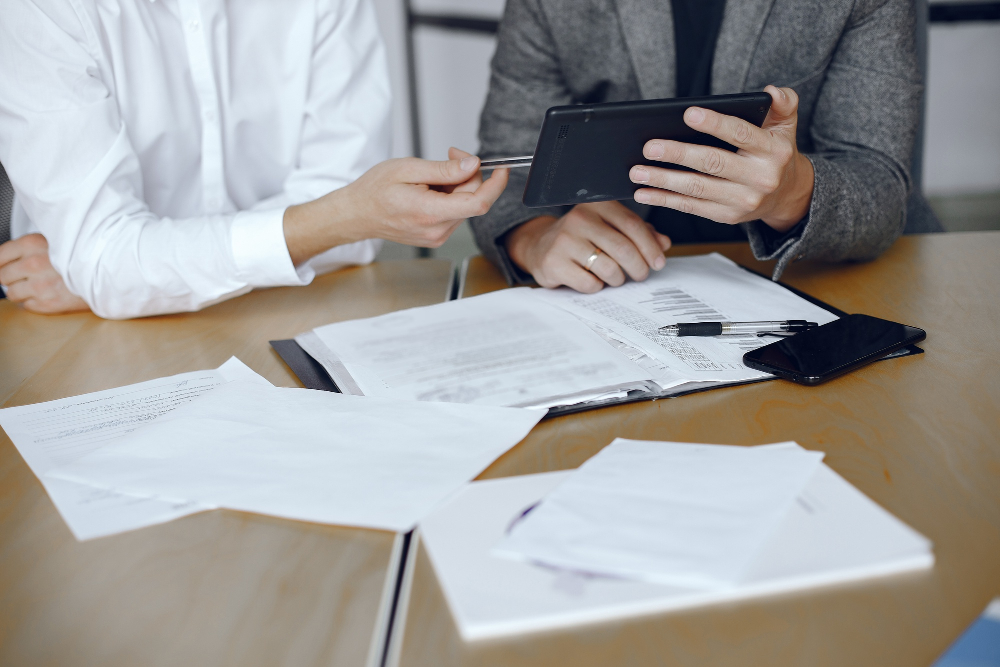 What are POD and TODs? They are an increasingly popular method of providing for the distribution of financial accounts at your death. They are helpful in certain situations; however, there are critical limitations and risks associated with using them.
Read More »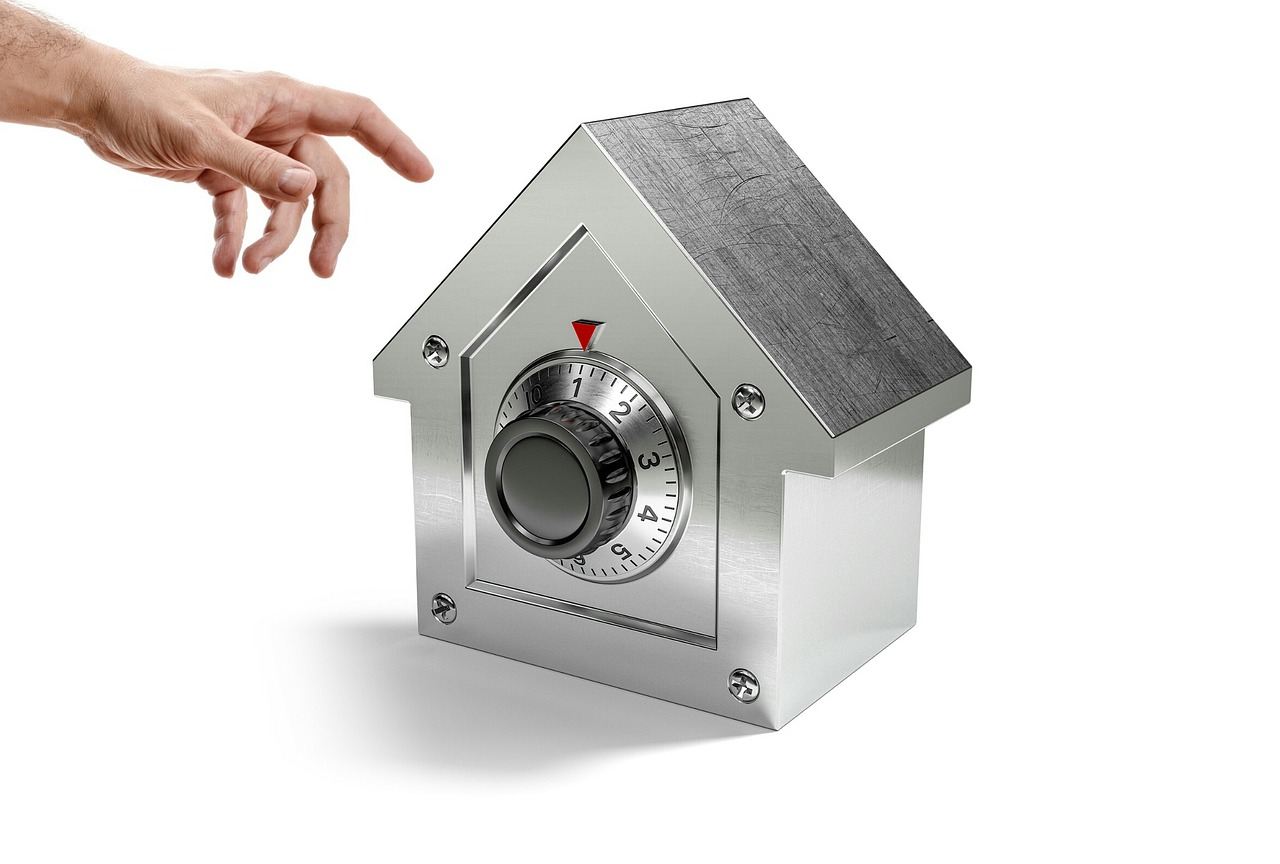 Estate Planning is essential Over the past 37 years, Tuohy Law Offices has prepared over 3,500 estate plans for its clients and helped them to preserve over $1 billion dollars in hard earned assets. Failing
Read More »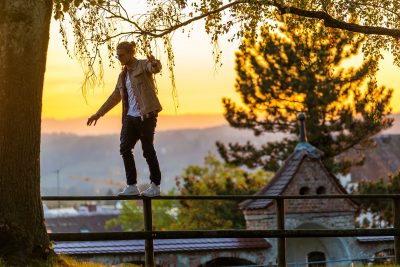 Is it necessary for your children to have a Health Care Power of Attorney document? The short answer is- Maybe
Read More »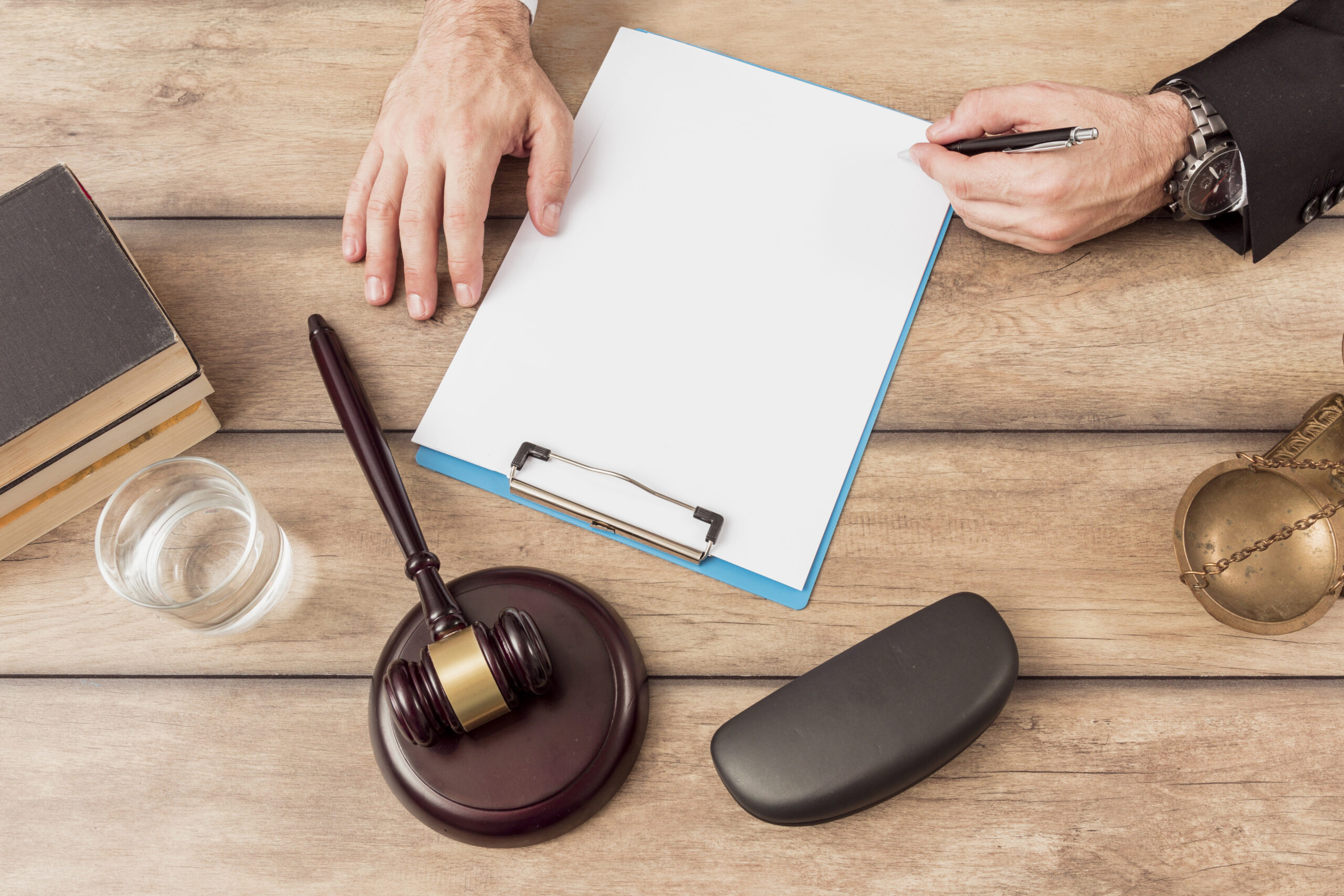 What could those three people possibly have in common? Horrendous estate planning.
Read More »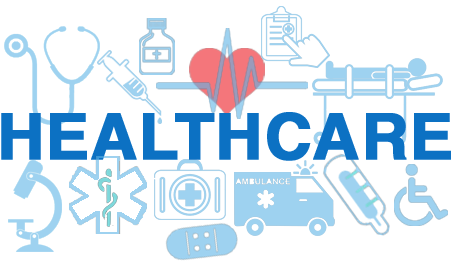 We have all experienced the health care system. Honestly, can you say you are looking forward to your next experience? Part of it is the uncertainty of what we will find out. However, most of our anxiety and frustration is about the feeling we are not in control. Well, you can be, and you have the right to be in total control of your health and your care.
Read More »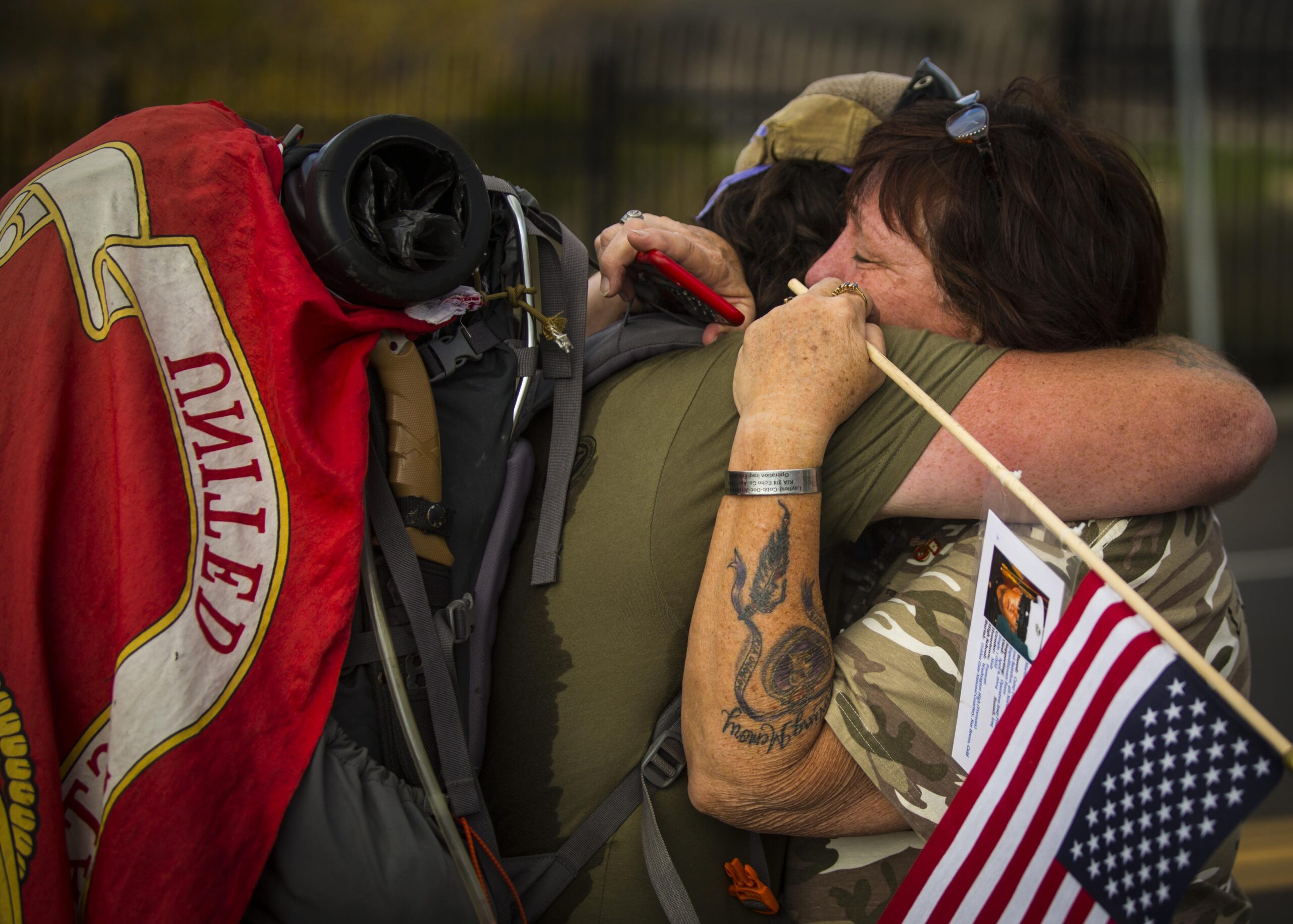 There are various reasons why your listed beneficiaries might not fit your current intentions. It can also prove costly because of circumstances beyond your control.
Read More »