Created and supervised by an Illinois attorney with over 40 years experience.
Unlike many online form building platform companies, Illinois Living Trust is owned and operated by Illinois attorney Thomas Tuohy who has provided over 4,000 Living Trust estate plans for clients in his career.
Thomas Tuohy prepared the legal documents on this website for your cost savings benefit. Tuohy Law Offices provides all the resources and customer support for Illinois Living Trust.
Note: Tuohy Law Offices cannot provide legal advice or legal assistance unless there is a signed attorney-client retention agreement; Tuohy Law Offices staff will assist in helping you create your self-help legal documents. Read full Disclaimers
"It is time that every person is given an affordable solution to protect their families legacy."
Attorney Tom Tuohy is the founder of Tuohy Law Offices and Illinois Living Trust.
Tom has provided over 4,500 Living Trusts for his clients and has created the Illinois Living Trust website and self-help documents to provide affordable access to essential estate planning documents.
While Tom does not provide legal advice or assistance through the Illinois Living Trust website or its resources, he is available only through       Tuohy Law Offices.
Over the past four decades, Tom Tuohy has represented more than 14,000 clients through Tuohy Law Offices, assisting with estate planning, personal injury, and small business needs.
Tom Served as Special Assistant Attorney General of Illinois and was awarded the Prestigious Highest Rating (AV) for Legal Skill and Competence for 30 consecutive years by the premier attorney rating service of Martindale Hubbell. He is recognized in the Nation's Top One Percent by the National Association of Distinguished Counsel.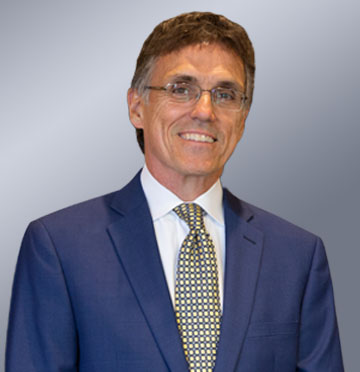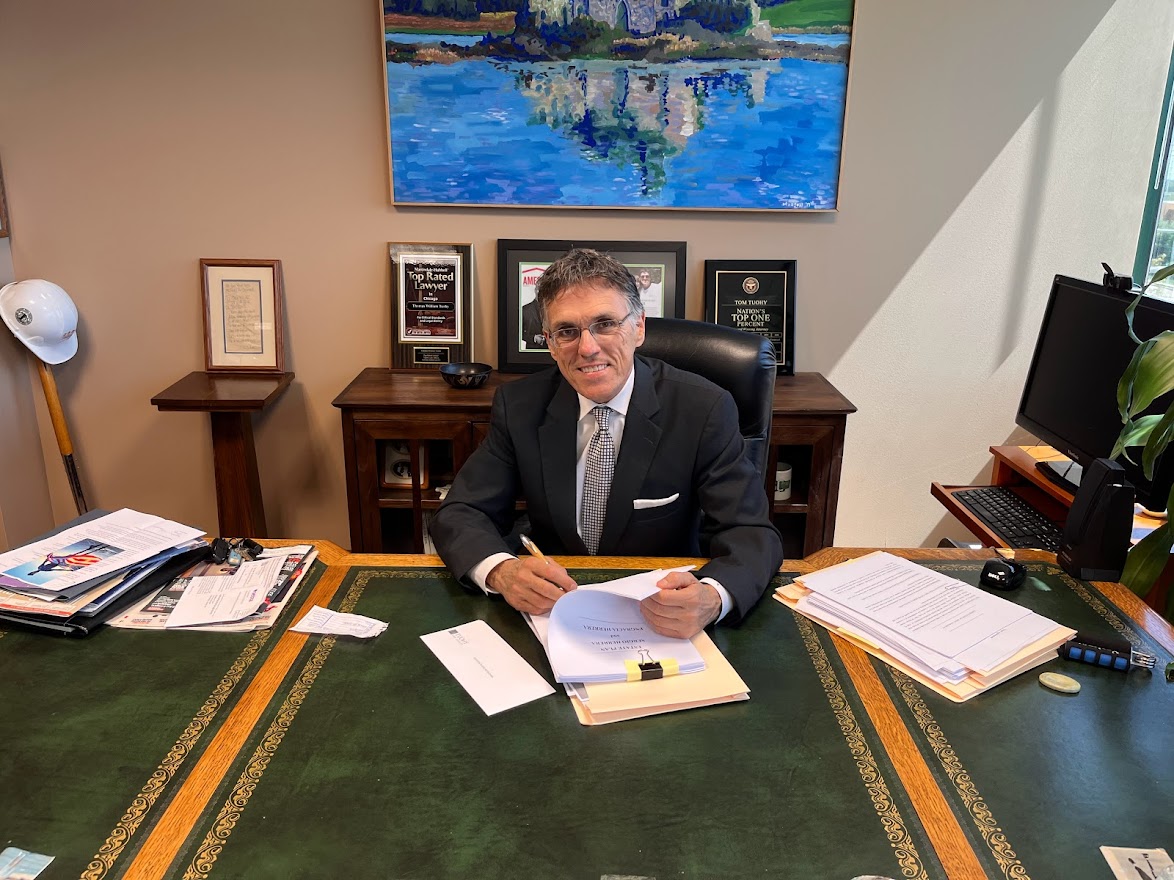 Alma mater
DePaul University
DePaul Law School
Northwestern University; Kellogg School of Management
Fun facts
Tom is a published author, Charity founder and hangs out at his family's 500-year-old Ireland farm
Favorite thing to do
Yoga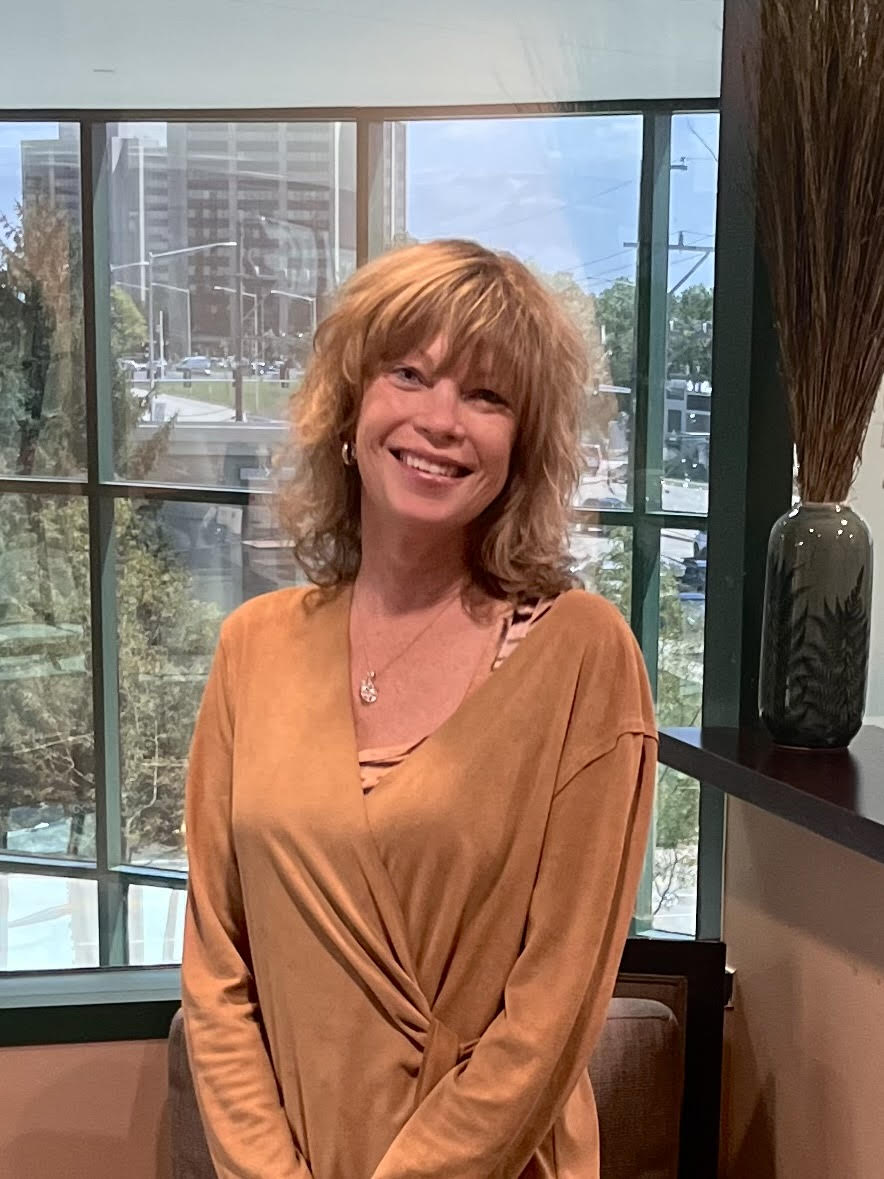 Alma mater
University of Hard Knocks
Fun facts
Shelly started her career as a hairdresser. And she has been cleaning up everyone's messes ever since!
Favorite thing to do
Sipping a drink and watching the waves in Cabo!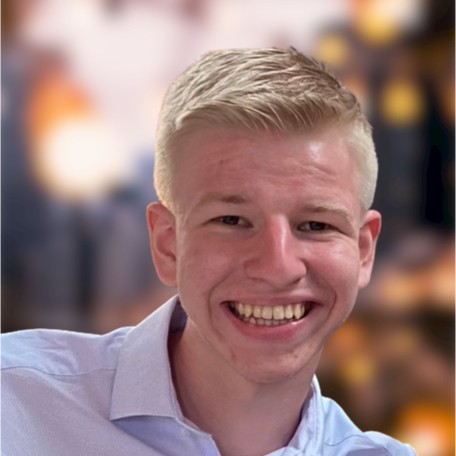 Alma mater
Elmhurst University
Fun facts
Dylan is a Black Belt in Karate, an Eagle Scout, and has an Eagle Eye for writing and focused work
Favorite thing to do
Reading writing and mastering the Constitution.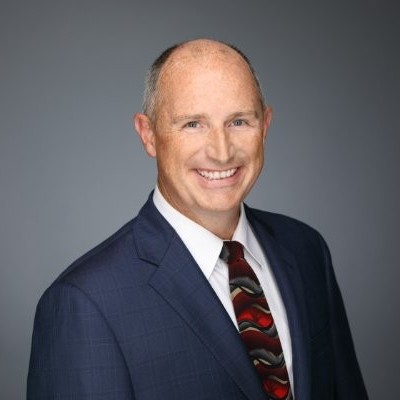 For over the past six years I have applied my decades of hands-on IT experience by serving as a consultant and integrating myself into customer environments and acting as their advocate.
Before becoming a vCIO/IT Consultant, I served as an IT Director in law firms for over 20 years, including a mid-sized national law firm with headquarters in Chicago.
I have accrued extensive experience managing all aspects of IT in a professional services environment, including long-term strategic planning; vendor management; infrastructure design; backup, disaster recovery & business continuity; migration to cloud services; risk management; creating & managing a Help Desk, and designing ongoing training regimens.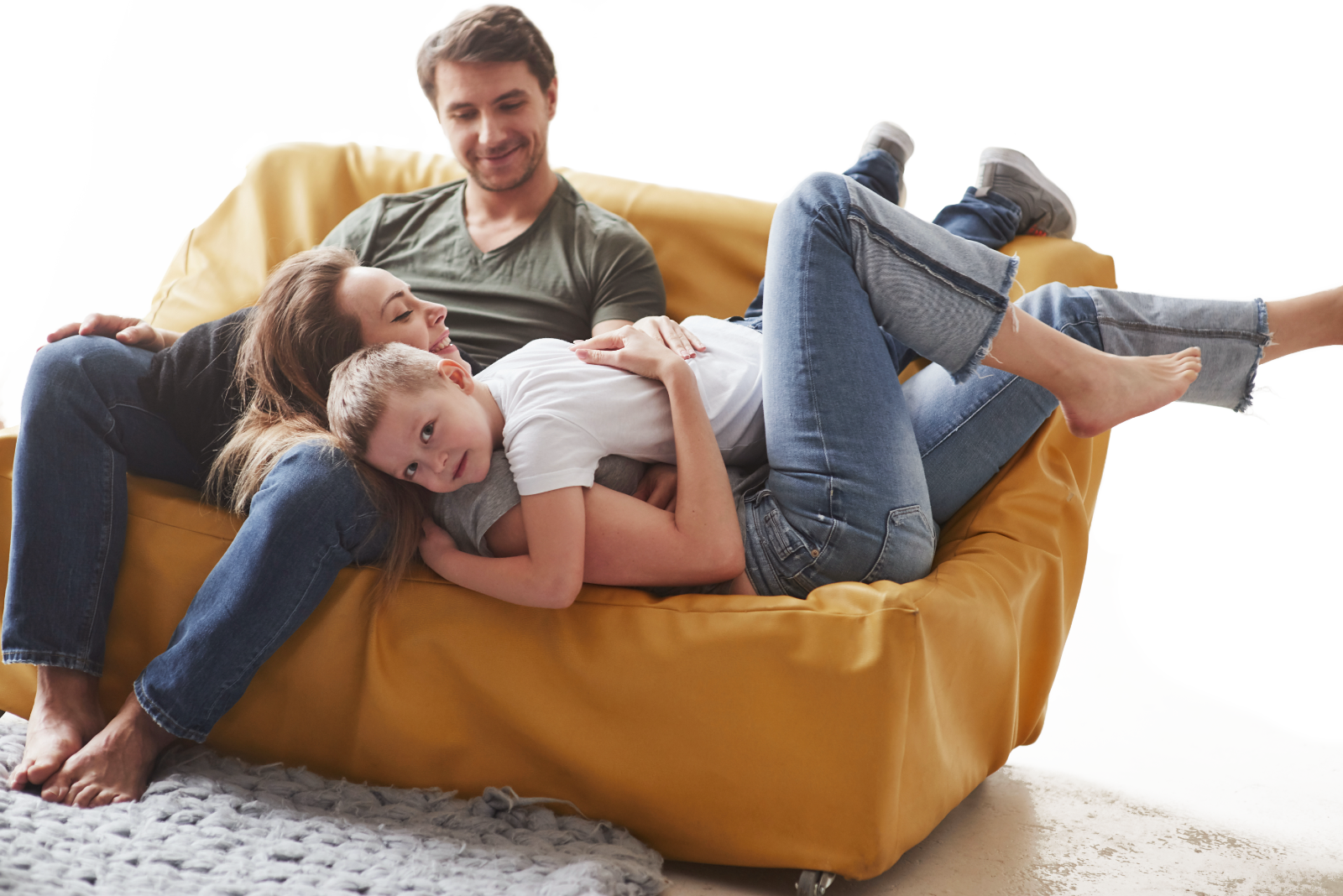 Legal Documents You Can Trust
Prepared by an experienced estate planning attorney. Designed so you can fill in the blanks and customize each document specifically for you and for the ultimate protection of your family.
Read what the clients of the attorney who prepared these documents have to say.
Are you ready to get started? 
                      The Social Impact We Create with You
Tuohy Law Offices has always been about giving to our communities, and, together, we both give with Illinois Living Trust. A portion of our revenue is donated to these community and family-focused nonprofits.
                                                               Everybody wins!
Dreams for Kids Founded in 1989 by the founder of Illinois Living Trust, Tom Tuohy, Dreams for Kids has served over 100,000 youths and is creating transformational student outcomes. The model is grounded in inquiry and project-based learning that encourages students to experience academics through real-world connections with their community while learning essential workplace development skills, an entrepreneurial mindset, and becoming socially engaged.
Run Far Foundation supports youth mental health. Fueled by the Run Across America, the RFF is working to turn the tide on America's mental illness and addiction epidemics by helping youth find purpose, have fun, and stay healthy.
Parents Without Partners  50% of working parents are without childcare. 1 in 3 women in the workforce are mothers, and single mothers head 1 out of every 8 American households. Illinois Living Trust founder Tom Tuohy is the son of a single mother who raised four children while working two jobs. He has experienced the significant challenge of single parents and working mothers.  Parents Without Partners is an international non-profit and non-sectarian organization of single parents widowed, divorced, and never married—who are raising their children alone.
Project I Am was founded in 2016 by eight-year Jahkil Jackson, Project I Am has assisted over 70,000 homeless persons and engaged thousands of youth volunteers in dozens of cities. During the COVID-19 Quarantine, Jahkil engaged 200 youth in 70 cities to provide 7,500 Blessing Bags for those in need.
Ecologi Illinois Living Trust has joined Ecologi's Climate Positive Workforce to offset our entire team's personal and professional lives, watching the impact grow on our profile and planting trees in our company forest - on your behalf!. We are proud to join over 33,000 members who have already planted over 41 million trees!
1% Pledge inspires, educates, and empowers every entrepreneur, company, and employee to be a force for good. Over 10,000 members in 100 countries have used Pledge 1%'s flexible framework to ignite half a billion dollars in new philanthropy. Illinois Living Trust has taken the 1% Pledge to establish our minimum commitment to our social impact community based nonprofit organizations.
Tuohy Law Offices Awards and Recognition