"It is time that every person is given an affordable solution to protect their families legacy."
Attorney Tom Tuohy is the founder of Tuohy Law Offices, and Illinois Living Trust.
Tom has provided over 4,000 Living Trusts for his clients and has created the Illinois Living Trust website and self help documents in order to provide affordable access to essential estate planning documents.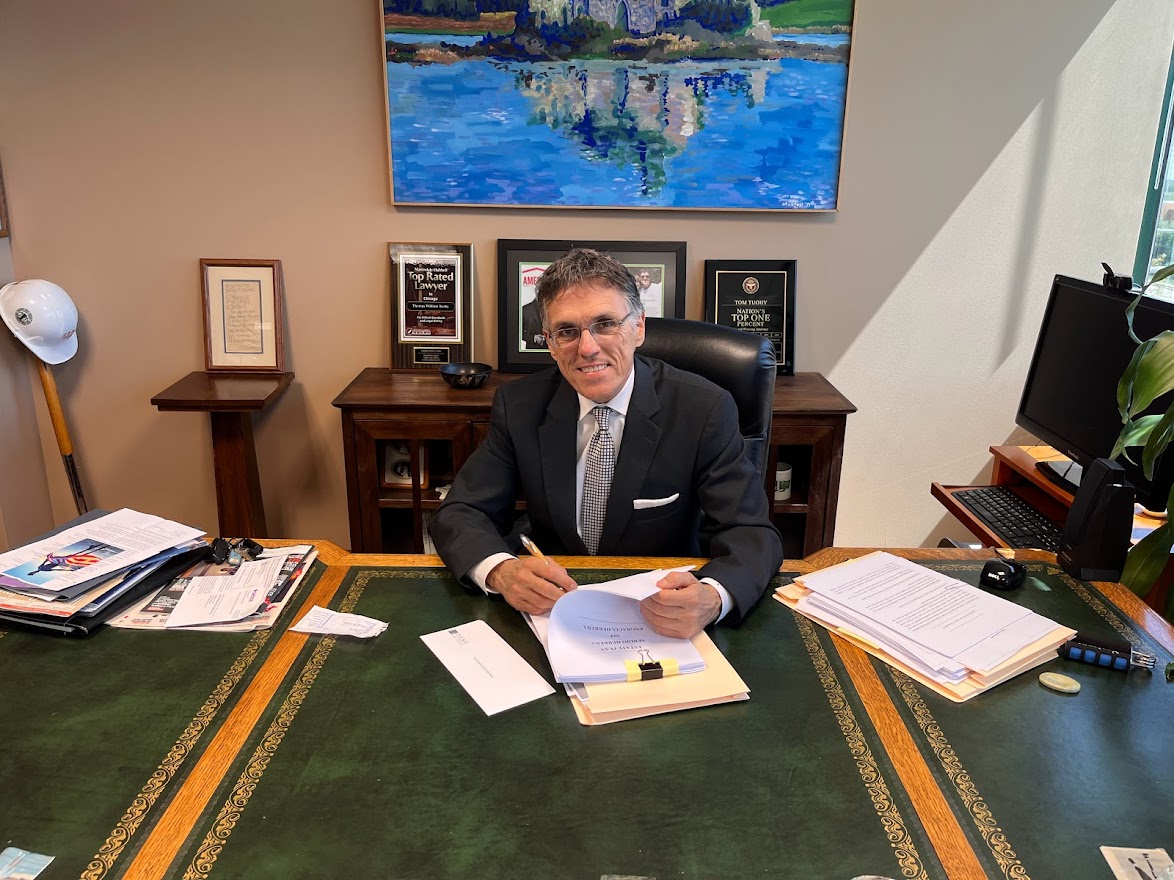 Illinois Living Trust Resource Center
Providing everything you need to create your ideal estate plan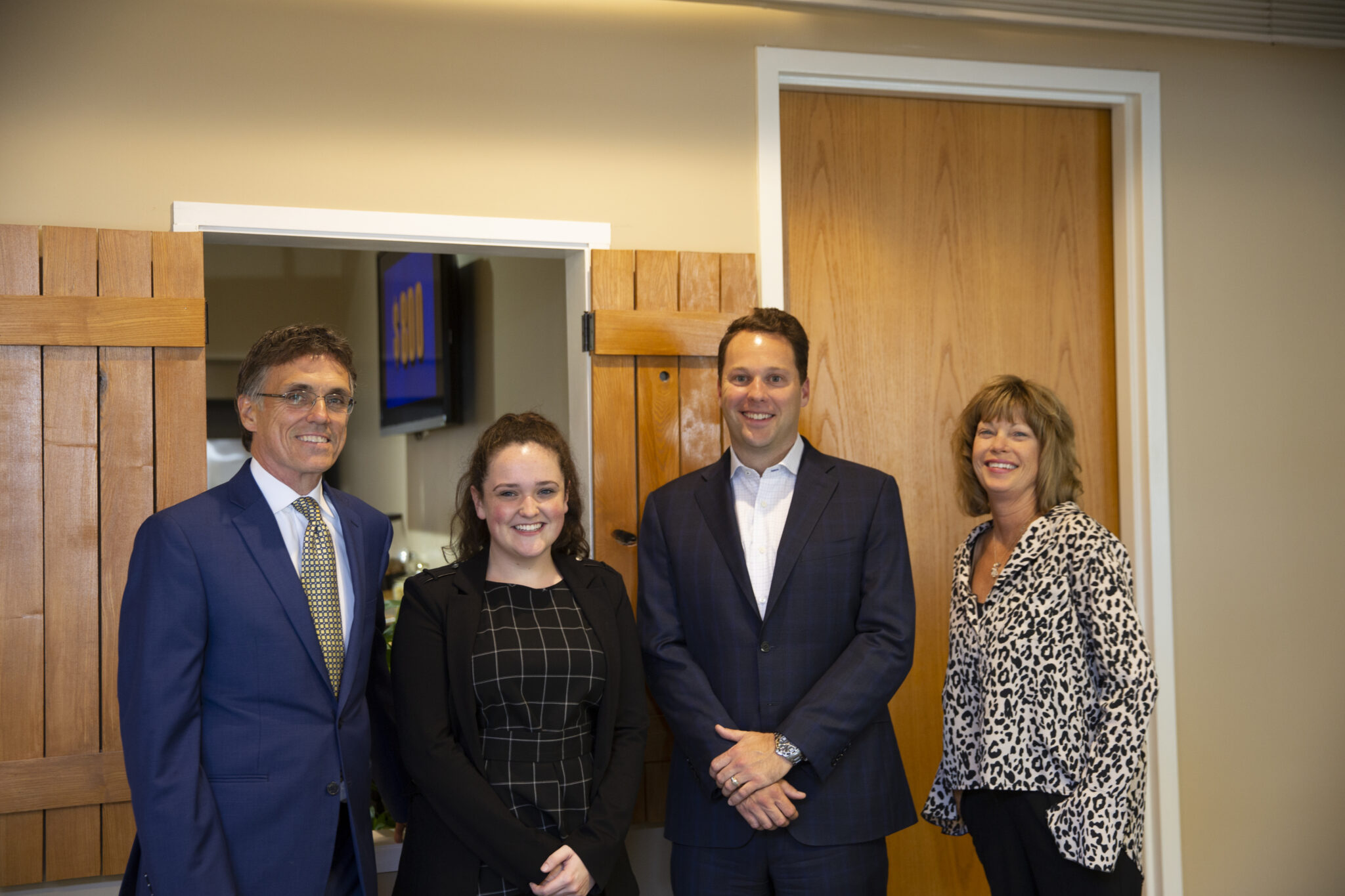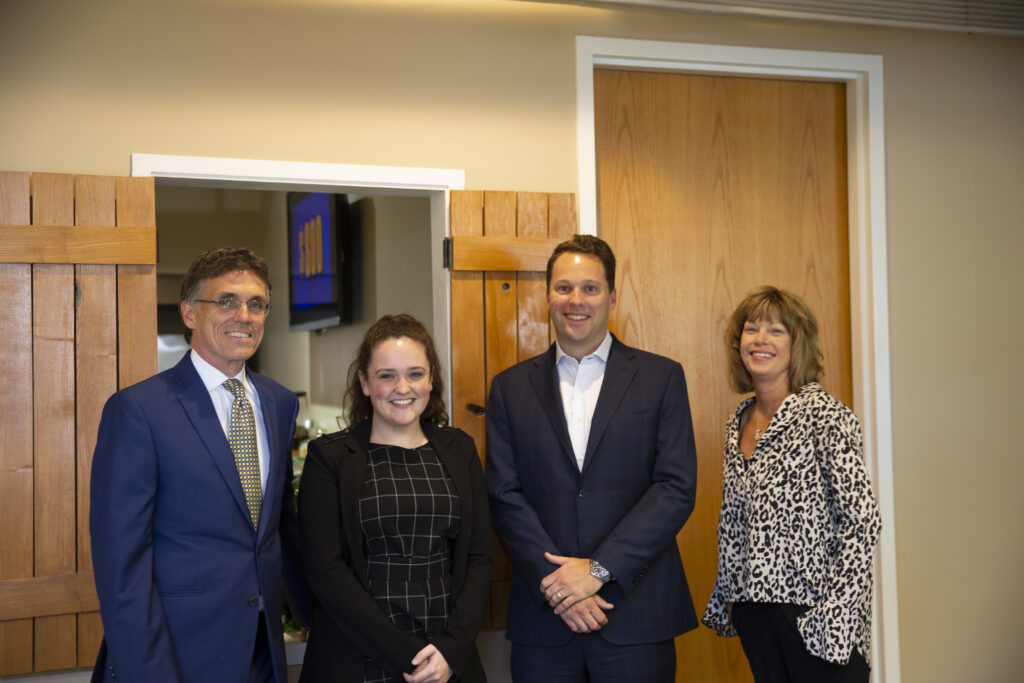 If your marriage has ended in divorce, your spouse has...
Read More
There are certain times of the year and certain times...
Read More
Is it necessary for your children to have a Health...
Read More
What are POD and TODs? They are an increasingly popular...
Read More
Estate Planning, Minors Estates, Probate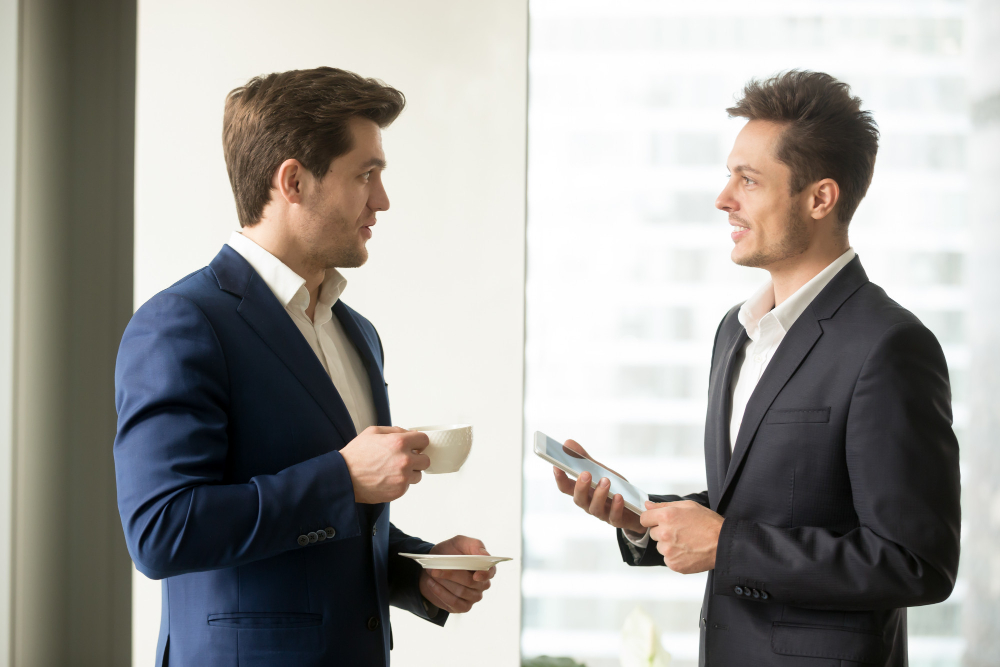 Successor Trustee Instructions