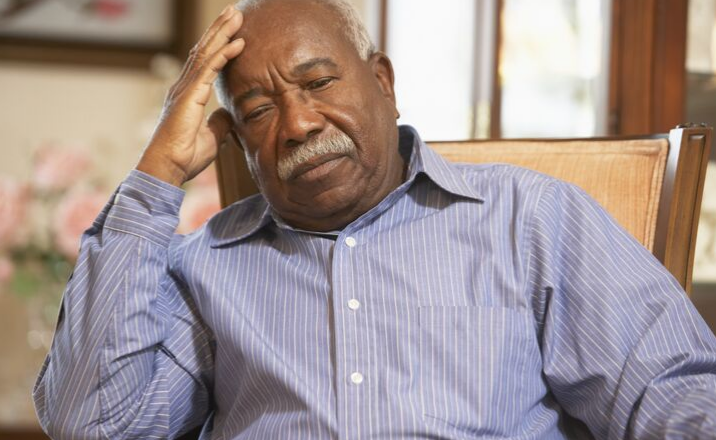 Guardianship is a legal proceeding people rarely understand fully and barely think about until it hits home.
The reality is that every one of us is at risk of becoming a ward of the state – under order and control of the court system. Let's take a look at how that might happen.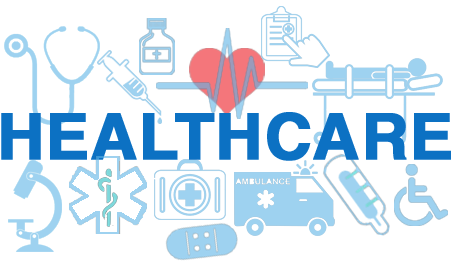 We have all experienced the health care system. Honestly, can you say you are looking forward to your next experience? Part of it is the uncertainty of what we will find out. However, most of our anxiety and frustration is about the feeling we are not in control. Well, you can be, and you have the right to be in total control of your health and your care.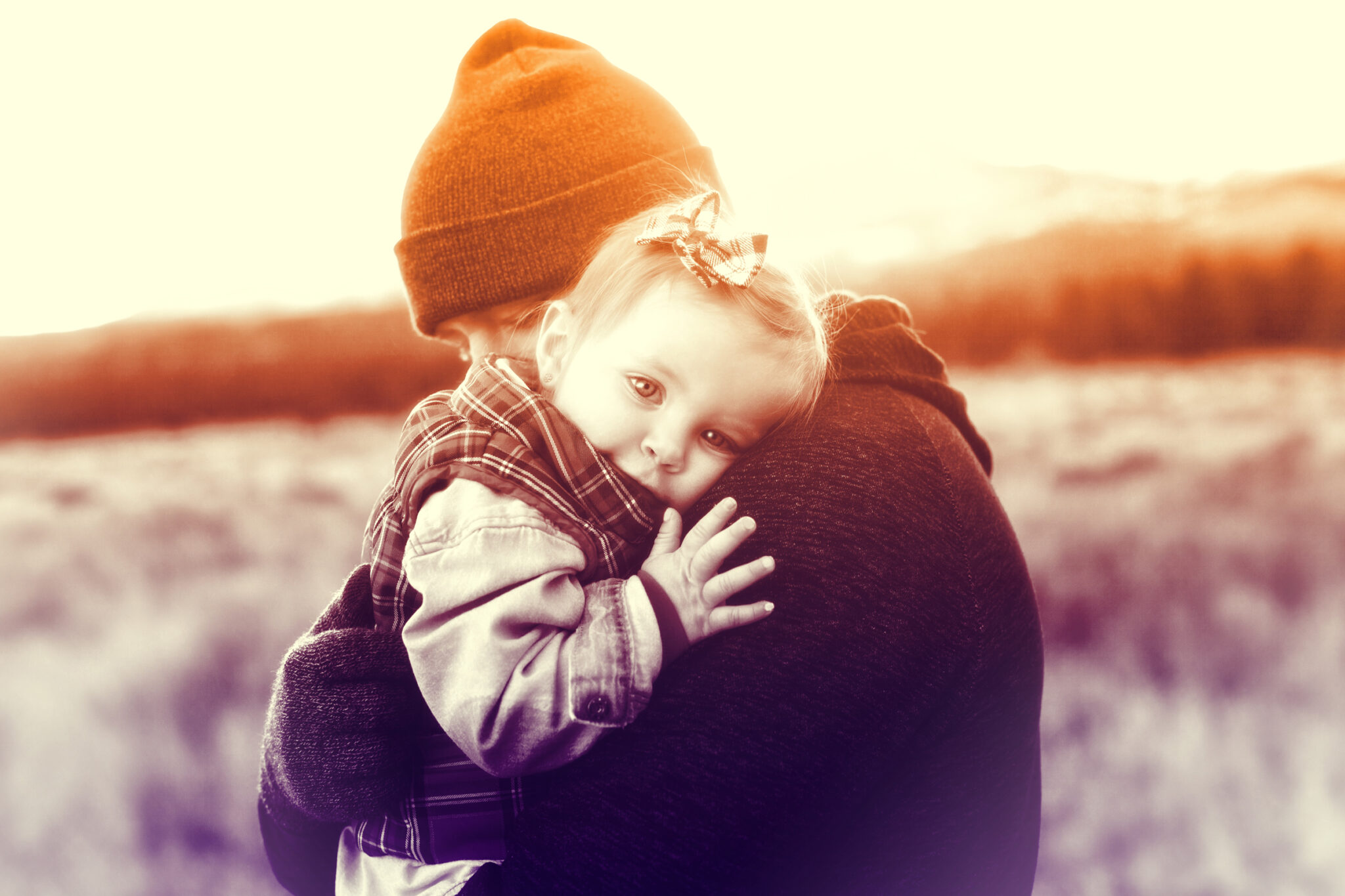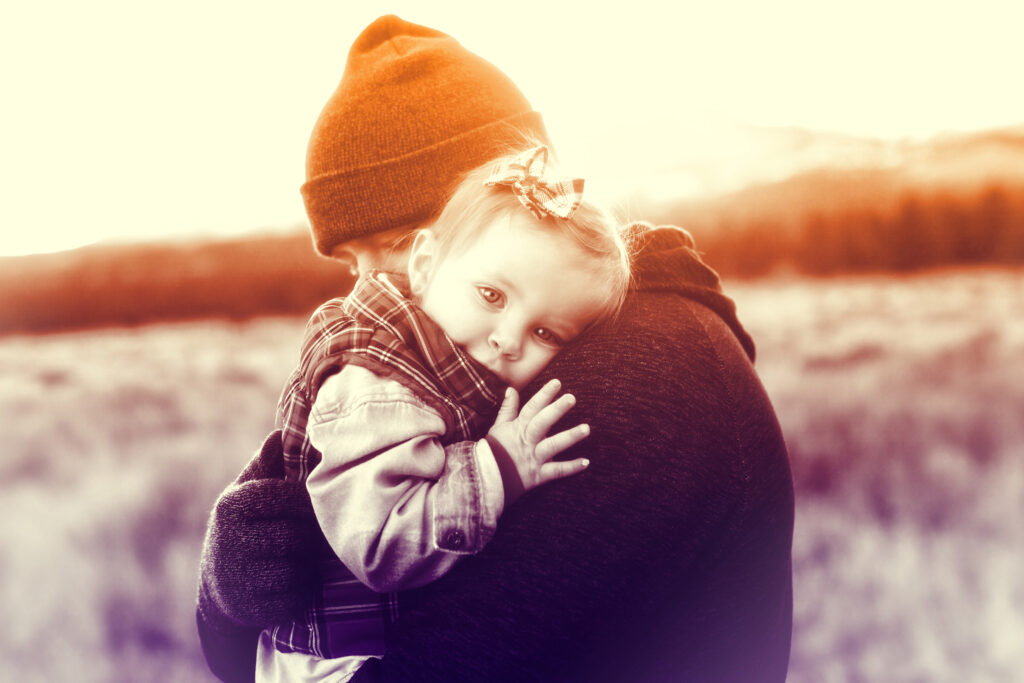 If your marriage has ended in divorce, your spouse has died, or you have remarried and both spouses have children from a prior marriage, you must revisit your Living Trust or any other estate plan and update it along with all your beneficiary designations. Divorce Going through the process of ending your marriage can be […]