A short introduction to our team members and why their background should inspire potential clients' confidence.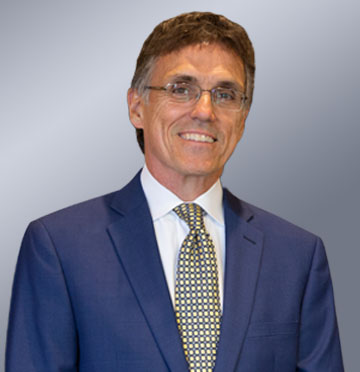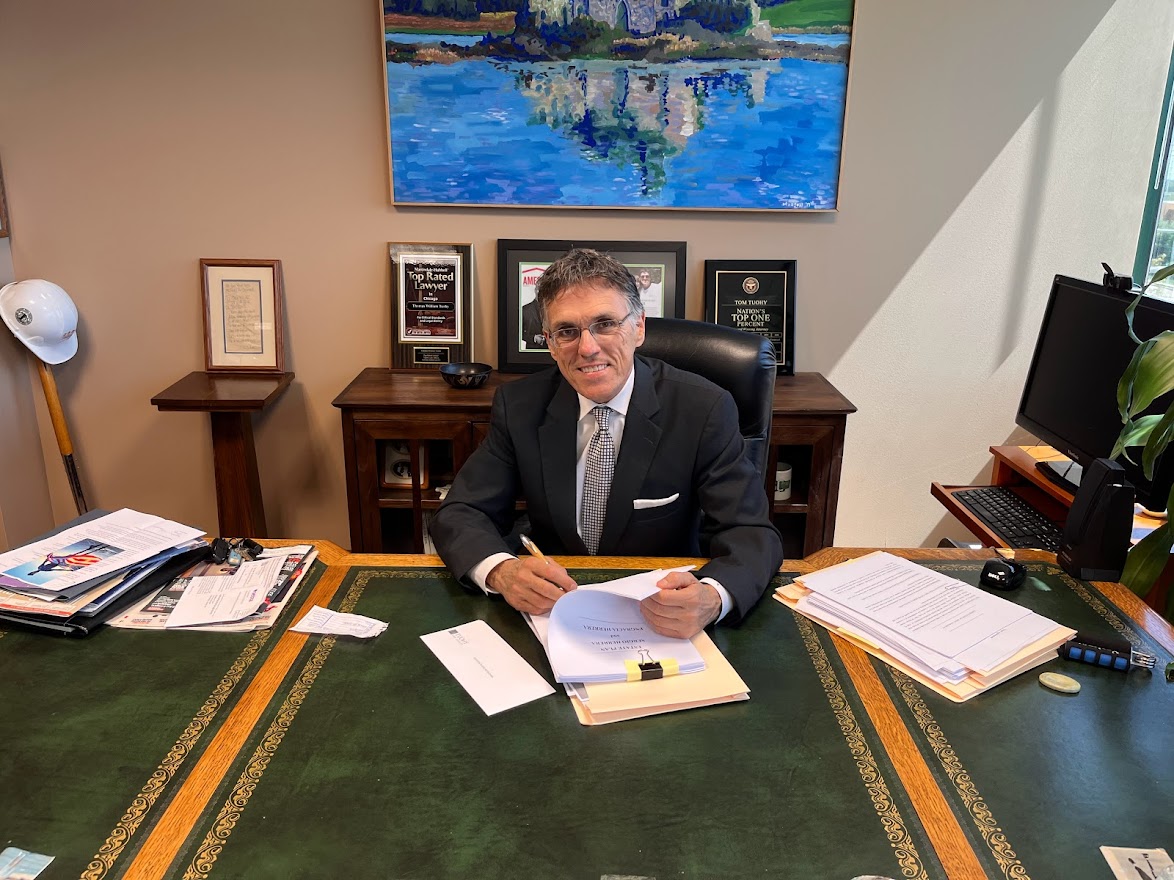 Alma mater
DePaul University
DePaul Law School
Northwestern University; Kellogg School of Management
Fun facts
Tom is a published author, Charity founder and hangs out at his family's 500-year-old Ireland farm
Favorite thing to do
Yoga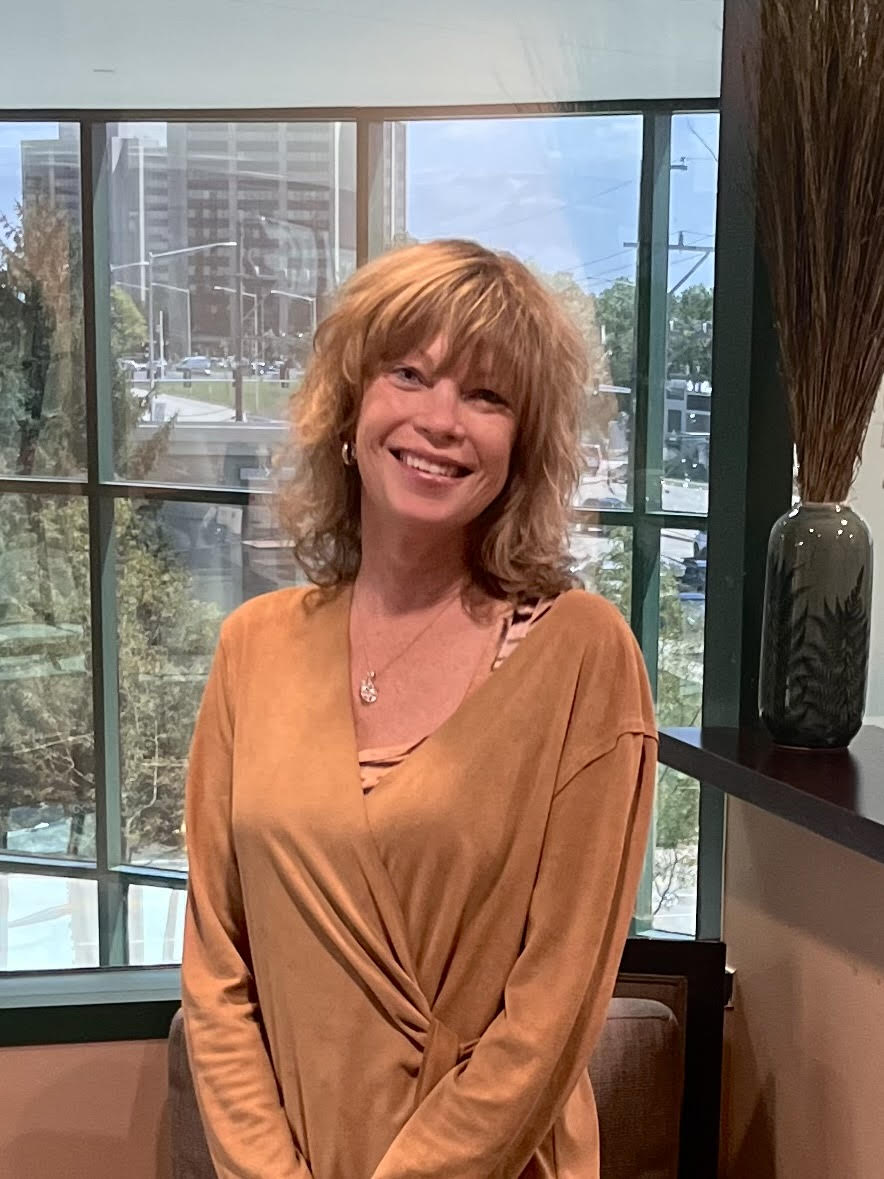 Alma mater
University of Hard Knocks
Fun facts
Shelly started her career as a hairdresser. And she has been cleaning up everyone's messes ever since!
Favorite thing to do
Sipping a drink and watching the waves in Cabo!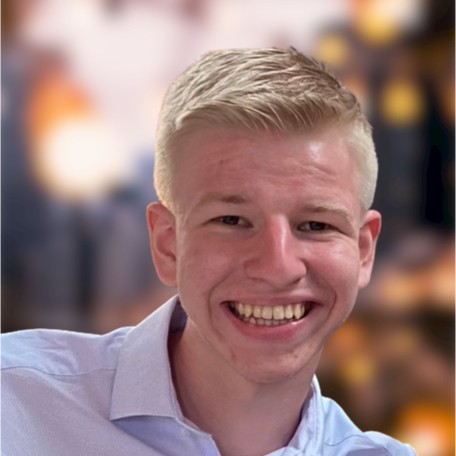 Alma mater
Elmhurst University
Fun facts
Dylan is a Black Belt in Karate, an Eagle Scout, and has an Eagle Eye for writing and focused work
Favorite thing to do
Reading writing and mastering the Constitution.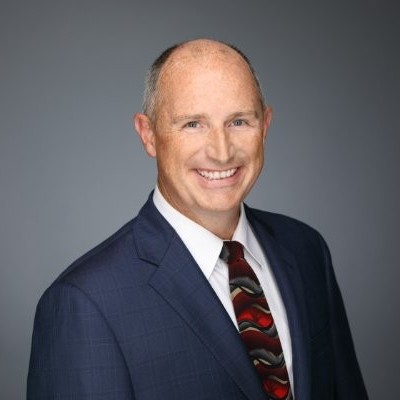 For over the past six years I have applied my decades of hands-on IT experience by serving as a consultant and integrating myself into customer environments and acting as their advocate.
Before becoming a vCIO/IT Consultant, I served as an IT Director in law firms for over 20 years, including a mid-sized national law firm with headquarters in Chicago.
I have accrued extensive experience managing all aspects of IT in a professional services environment, including long-term strategic planning; vendor management; infrastructure design; backup, disaster recovery & business continuity; migration to cloud services; risk management; creating & managing a Help Desk, and designing ongoing training regimens.