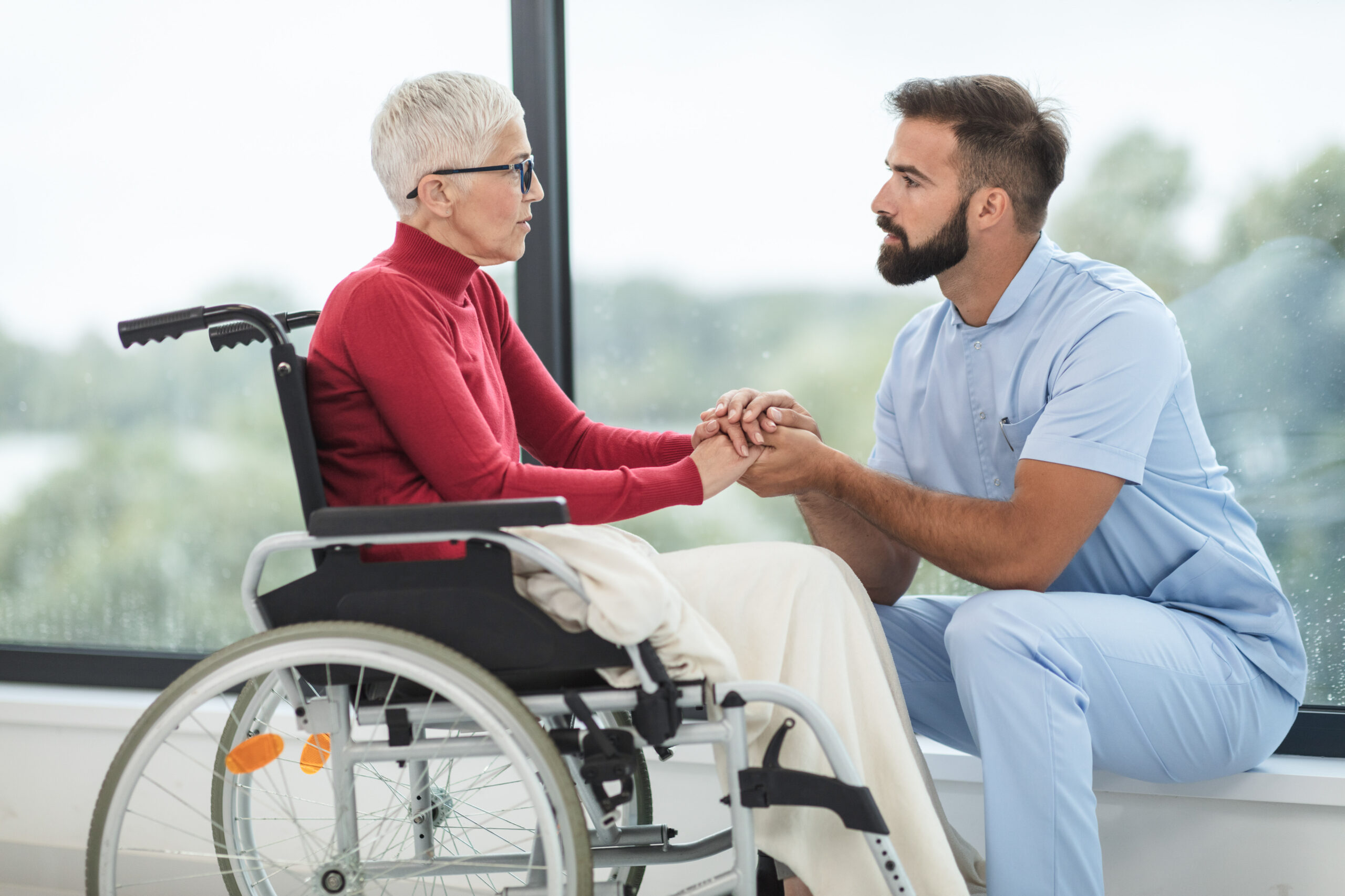 A guardian is appointed by you or the Probate Court to manage the affairs of another person.
As a parent, you can choose the person you wish to be your child's guardian.
There are two types of guardianships, Short-Term (Immediate) and Testamentary (Future). Short-term is an immediate, temporary appointment due to your illness, unavailability, or military service. Testamentary is an appointment after your death.
Frequently asked questions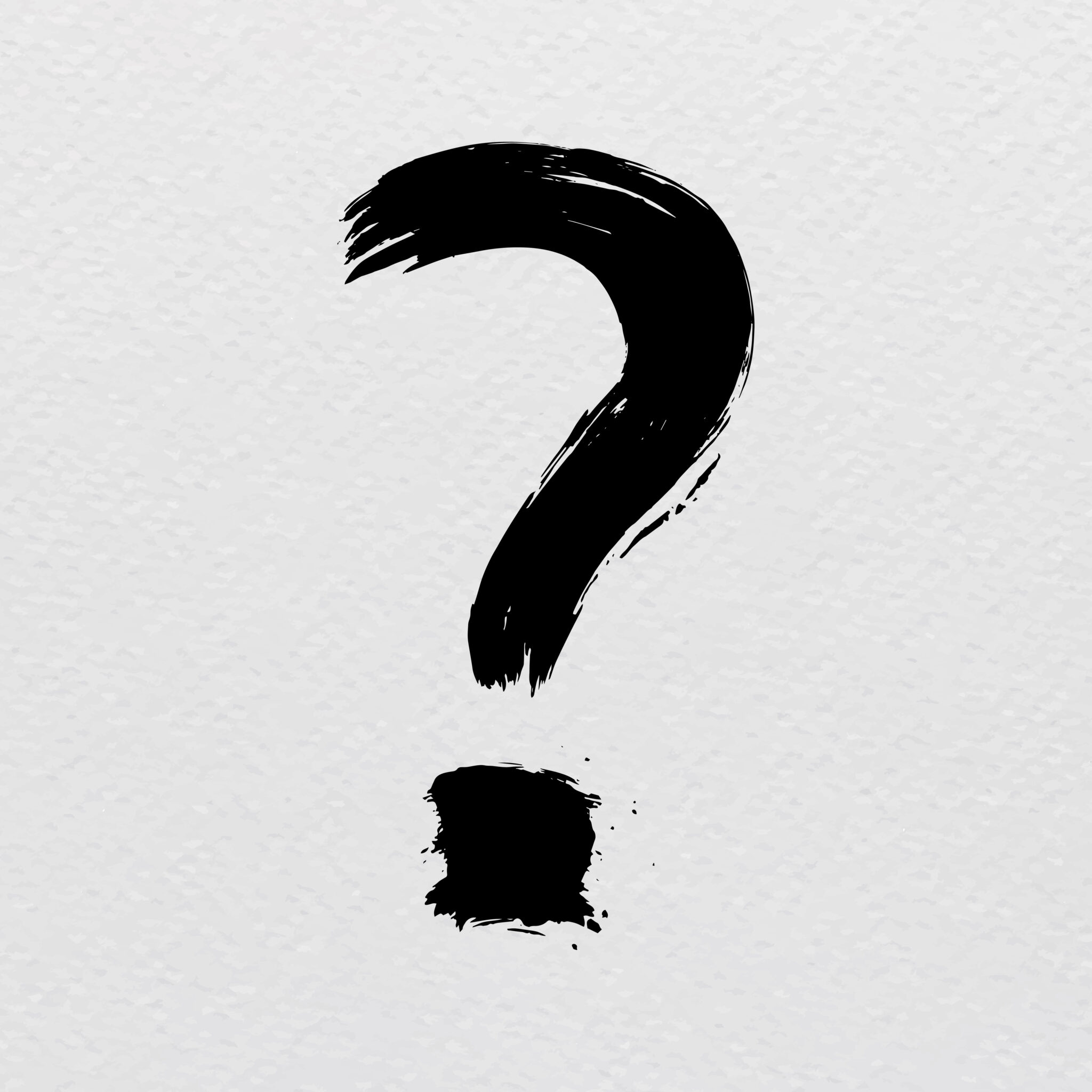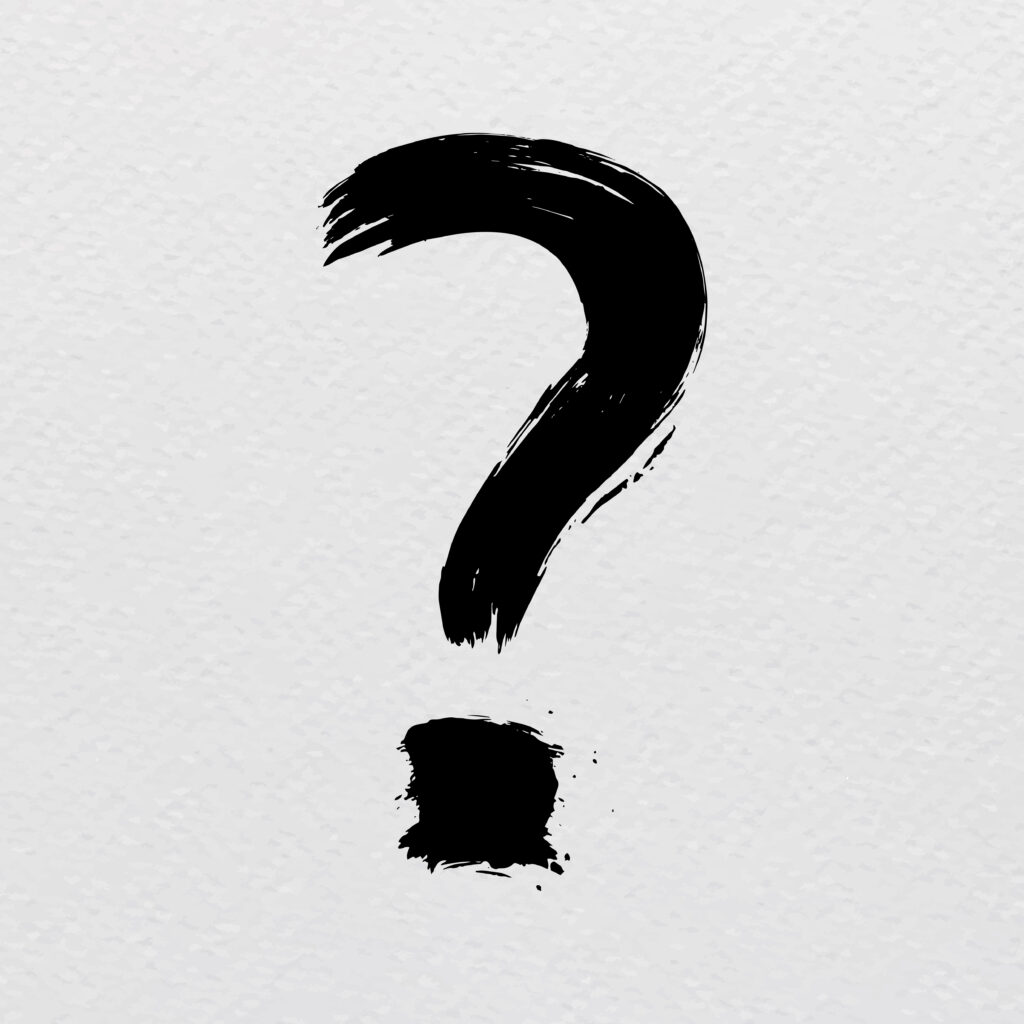 What is a Short Term Guardianship?
A Short Term Guardianship is temporary. A parent or the guardian of the person of the child appoints a guardian of a child  for up to 365 days.
When is a Short Term Guardianship Needed?
A Short Term Guardianship  may be needed during a parent's extended travel or vacation or during an extended illness. It is required for incarceration or active military service.
A  Short Term Guardian is responsible for the child's custody and has broad decision-making powers over the child's care, including shelter, food, medical, and education. 
The guardian can represent the child in legal proceedings, consent to marriage, enlist them in the armed forces, enroll them in school, and approve medical procedures.
A Short Term Guardian does not have authority over a child's assets, which remain in the parent's control or in control of a legal guardian who the court appointed.
However, the Short Term Guardian shall have the authority to apply for and receive on behalf of the minor benefits to which the child may be entitled from or under federal, state, or local organizations or programs.
How Long Does the Short Term Guardianship Last?
A Shorter Term Guardian is appointed for a specified period, not to exceed 365 days.
A member of the Armed Forces of the United States can set a Temporary Guardianship for the period of the active-duty service plus 30 days. 
A Temporary Guardianship can end on a specified event, and a parent can end the guardianship at any time earlier than its stated termination date.
The authority of the Temporary Guardianship may be limited or terminated by a court of competent jurisdiction.
Who Can Appoint a Short Term Guardian?
A parent or legal guardian can appoint a Short Term Guardian.  However, a Short Term Guardian cannot be appointed if the court has already appointed a Legal Guardian unless the Legal Guardian made the Short Term Guardian appointment.
A consenting parent must also agree and sign the appointment unless one of the following applies:
The child's other parent has died.
The whereabouts of the other parent are unknown.
The child's other parent is unwilling or unable to make, and carry out day-to-day childcare decisions concerning the child.
The child's parents were never married and no court order has been issued establishing parentage.
Who Can Serve as a Short Term Guardian?
The following requirements are necessary for a person to serve as a Short Term Guardian: 
Be at least 18 years of age.
Be a resident of the United States.
Not be legally disabled. Blindness does not prevent a person from serving.
Not have any felony convictions that involve harm or threat to a child.
How Do You Appoint a Short Term Guardian?
Complete the

Appointment

of Short-Term Guardian document on our website.

A separate document should be completed for each child.

Both parents must sign each document unless one parent is unavailable for one of the reasons stated above.

The documents must be signed in front of two witnesses.

The appointed guardian must also sign the document

It is not required that both parents or the guardian sign simultaneously.

The guardian cannot be a witness to the parent's signature(s.)
What is a Testamentary Guardian?
A Testamentary Guardian is appointed to act in the event of your death. This appointment is commonly part of your Last Will and Testament. 
If you have obtained a Will from our website and have elected to appoint a guardian for your minor children when you die, you already have a Testamentary Guardianship.
If you currently have a Will and it was signed before you had children and wish to name a Testamentary Guardian now, you can replace your Will by completing the Last Will and Testament on our website. 
A  Probate Court judge must approve the appointment of a Testamentary Guardian once your Will is admitted to Probate. The Testamentary Guardian will have all the same powers as a Short Term Guardian but must act under the supervision of the court. 
A Testamentary Guardian often referred to as a  Legal Guardian, may also have control over your minor child's estate unless you have a Living Trust, which is handled outside of Probate Court under the direction and supervision of your chosen Successor Trustee.
Will my child's surviving parent be appointed Legal Guardian?
The courts preference is to appoint a parent as Legal Guardian, and that parent may already be the Legal Guardian. However, the court's standard is to always act in the child's best interest.
If you are divorced and choose someone other than the surviving parent as your choice for Legal Guardian, the court will consider your request. If the surviving parent is deemed to be a fit and qualified Legal Guardian, the court will almost certainly appoint that parent.
Your estate is controlled by your chosen Trustee in Your Living Trust. If your estate is not in a Living Trust then the estate will remain in Probate until the child reaches eighteen years old. The Legal Guardian/Surviving Parent will most likely be appointed to handle the Probate estate on behalf of your child. 
What is the difference between Person and Estate Guardianship?
In a Guardianship of the Person appointment, the Legal Guardian is responsible for the person's welfare such as residential placement and health care.
In a Guardianship of the Estate, the Legal Guardian is responsible for all financial matters concerning that person.
What is a Conservatorship?
A Conservator  is a Guardian of a persons estate, appointed by the court to handle that person's financial affairs.
Considering that the court controls your estate, you should avoid this type of guardianship with proper planning, which includes a properly executed Financial Power of Attorney documents and a fully- funded Living Trust.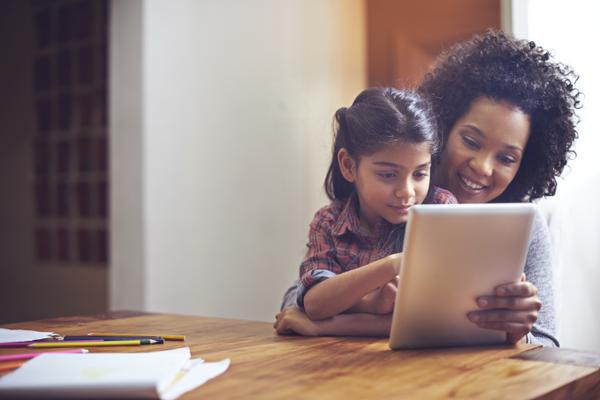 Transparent Pricing and Benefits
At Illinois Living Trust we understand you have changing needs. Our estate plans are designed and customized to meet your individual and family needs. So you can edit or upgrade at any point in the process if you decide that may need additional options for you and your family.
Benefits Included

Newsletter

Standard Will

Guardianship

Power of Attorney

Single Living Trust

Marital Living Trust

Latest News on Estate Planning

Financial Power of Attorney

Health Care Power of Attorney

Guardianship Designations

Beneficiary Asset Protections

Special Needs Medicare Protections

Probate for Minors under 18

Avoid Joint Tenancy Issues

Disability Conservatorship Protections

Member Customize & Update
Latest News on Estate Planning
Financial Power of Attorney
Health Care Power of Attorney
Guardianship Designations
Beneficiary Asset Protections
Special Needs Medicare Protections
Probate for Minors under 18
Avoid Joint Tenancy Issues
Disability Conservatorship Protections
Member Customize & Update
Tuohy Law Offices Testimonials