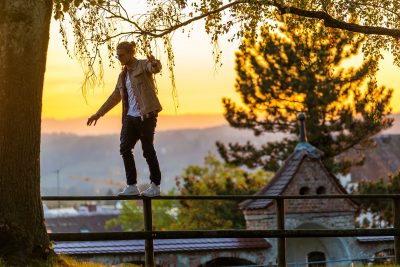 Is it necessary for your children to have a Health Care Power of Attorney document? The short answer is- Maybe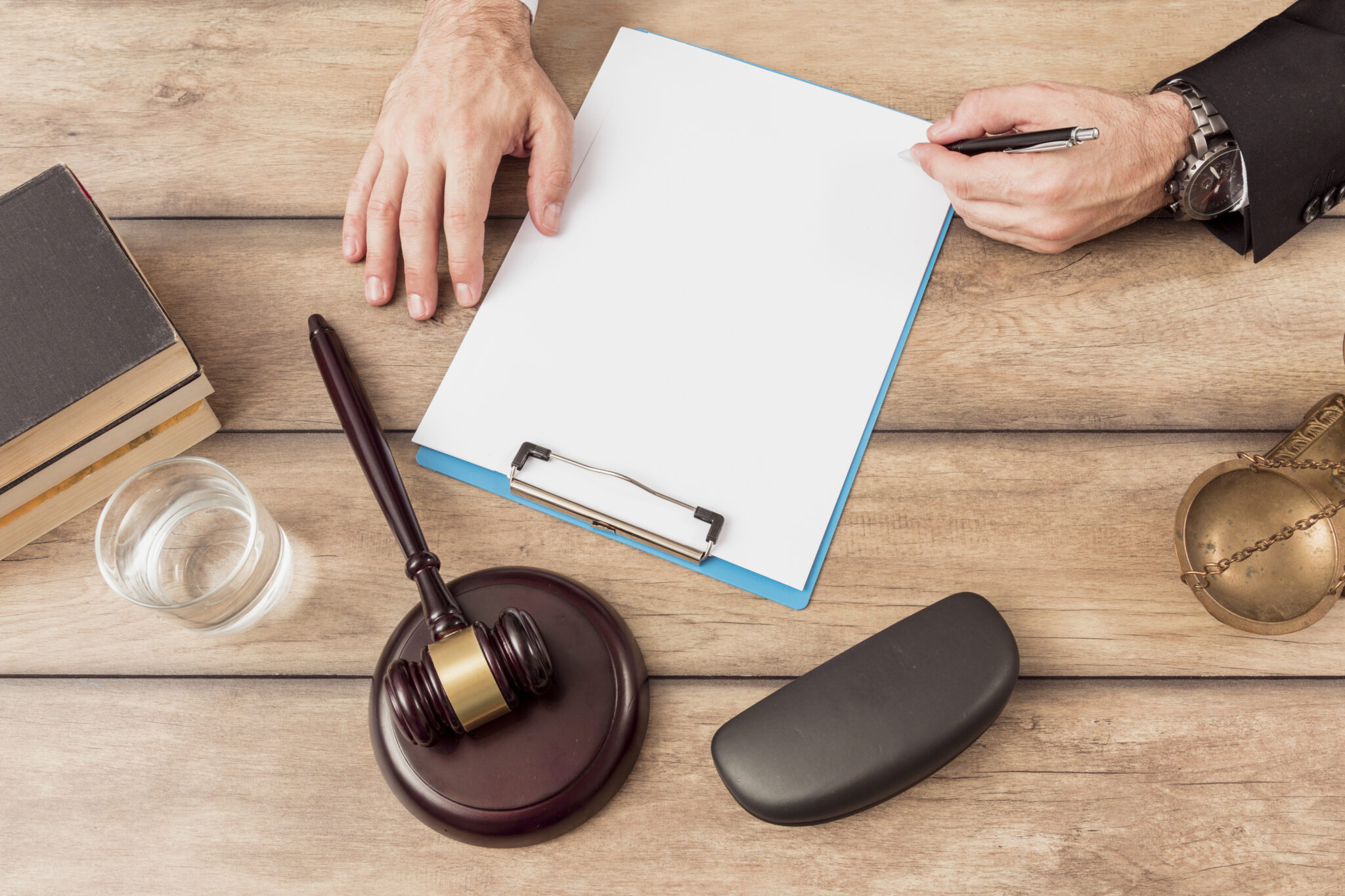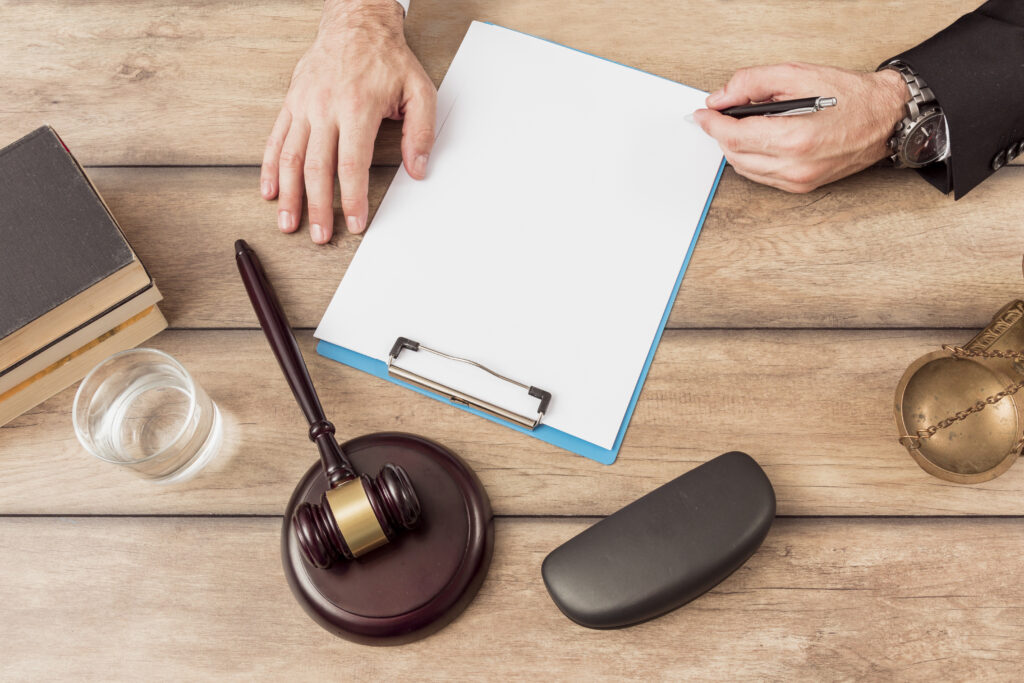 What could those three people possibly have in common? Horrendous estate planning.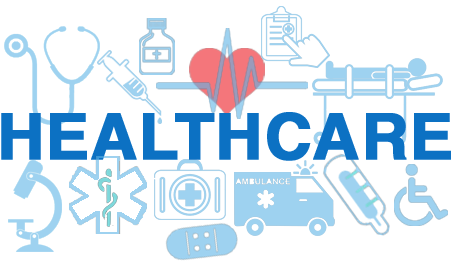 We have all experienced the health care system. Honestly, can you say you are looking forward to your next experience? Part of it is the uncertainty of what we will find out. However, most of our anxiety and frustration is about the feeling we are not in control. Well, you can be, and you have the right to be in total control of your health and your care.