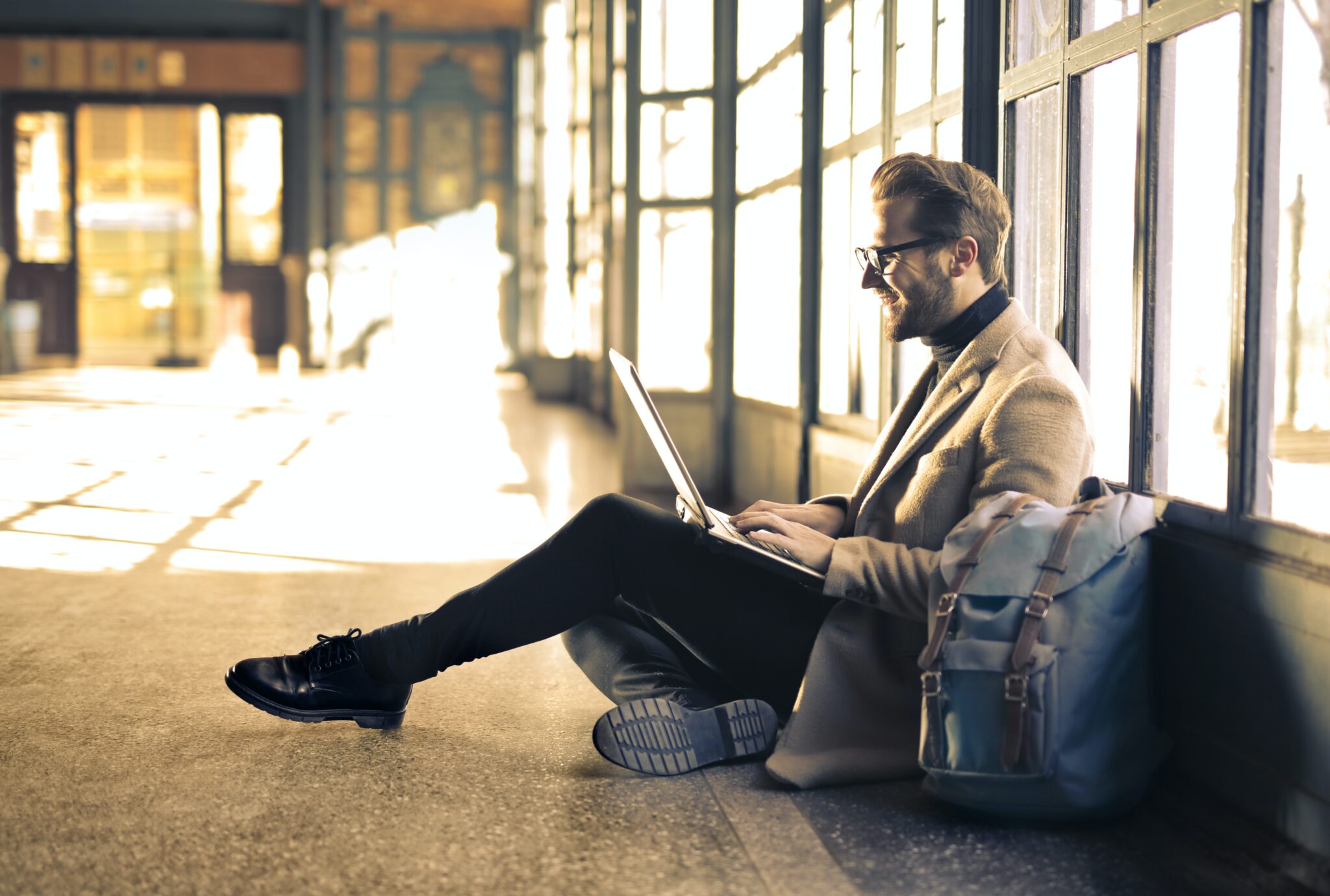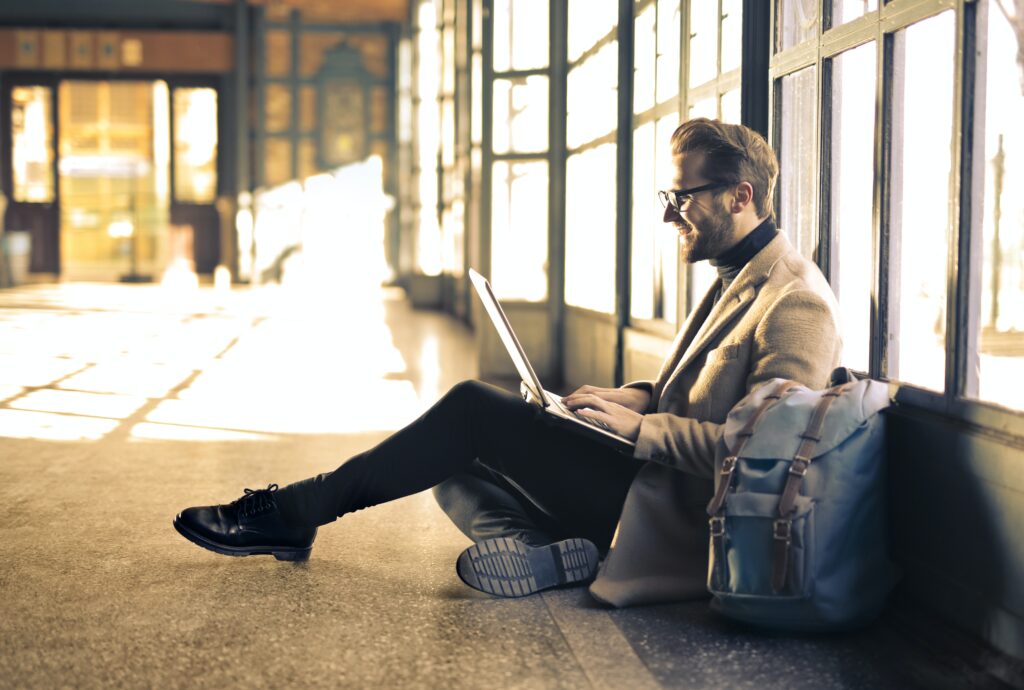 Through the wonderful magic of technology, you no longer have to physically be with someone to officially notarize a document. However, you may have many questions regarding how this works and what you would have to do. What is a Notary, and When Do You Need One? To begin with, what is a notary, and […]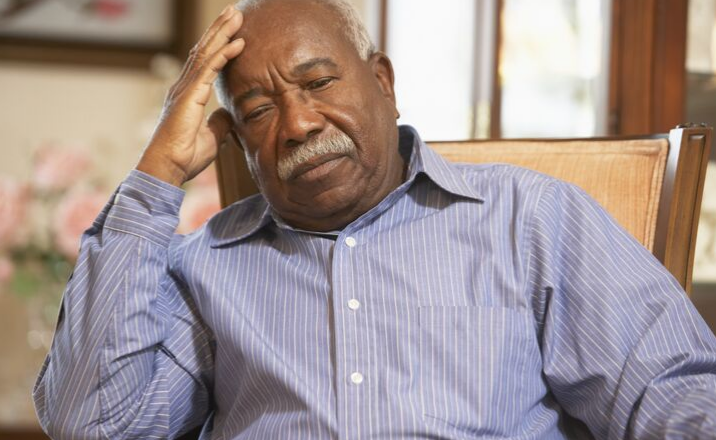 Guardianship is a legal proceeding people rarely understand fully and barely think about until it hits home.
The reality is that every one of us is at risk of becoming a ward of the state – under order and control of the court system. Let's take a look at how that might happen.