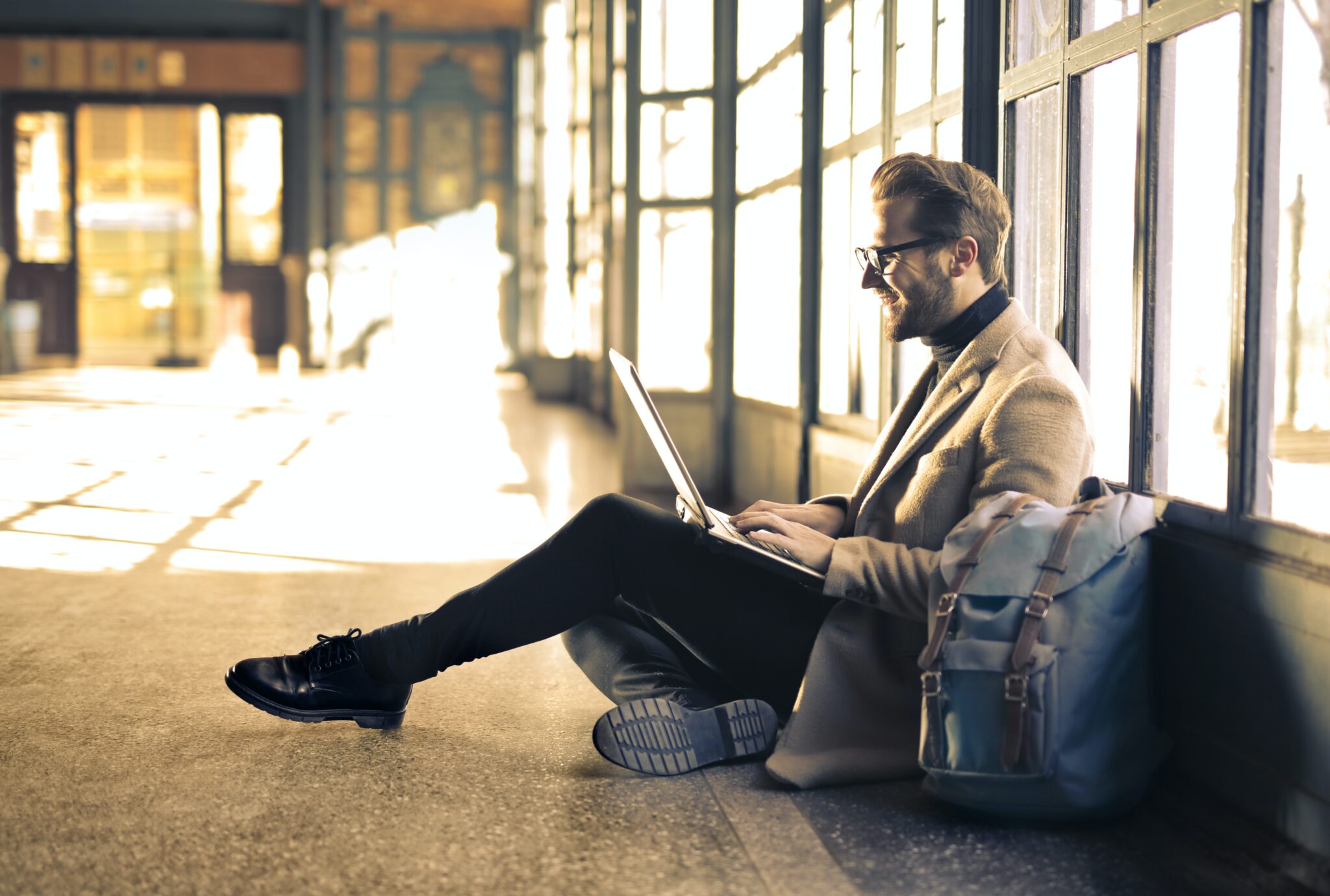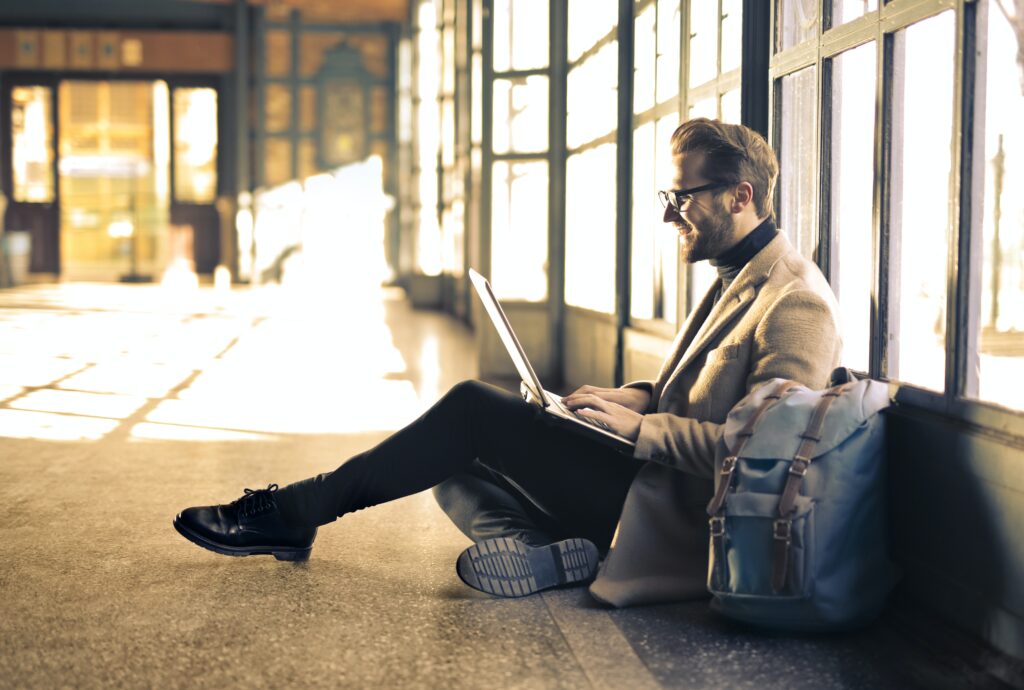 Through the wonderful magic of technology, you no longer have to physically be with someone to officially notarize a document.
However, you may have many questions regarding how this works and what you would have to do.
What is a Notary, and When Do You Need One?
To begin with, what is a notary, and when do you need one? A notary is someone who is legally certified to be an impartial witness to the signing of an important document. In our case, this would refer to the Living Trusts, Wills, and other documents we offer. Illinois does not require you to notarize wills.
However, it is a good idea to have your will notarized simply because it makes the document a Self Proven Will. This means that if there ever were a dispute regarding the validity of the will or the signee's competence, the witnesses would not have to go to court.
Also, in Illinois, Power of Attorney documents are valid with simply a witness, and Living Trusts do not require witnesses of a notary. However, if these documents are notarized and witnessed, it will be easier to work with financial and medical institutions.
How Does it Work?
Usually, the notary has to be physically there while you are discussing and signing the document. How does this translate to the digital world?
First, you will need some sort of electronic device with both a camera and a microphone. This could be a computer with a webcam and microphone built-in, a computer with an external webcam and microphone, or even a smartphone or tablet. The process from then on is the same as it would be if you were there physically. You would just sign digitally instead of physically.
Also, you will need a valid U.S. ID, photo, and U.S. address to sign. Accepted IDs include passports, driver's licenses, or state-issued IDs. This is required by law to verify a signer's identity.
Looking for an online notary? Here is a list detailing some great choices.
To that end, please contact us today for further information if you have any questions about Guardianship, Power of Attorneys Living Trusts, or other areas of concern.
Dylan Hunn is an Executive Intern at Illinois Living Trust.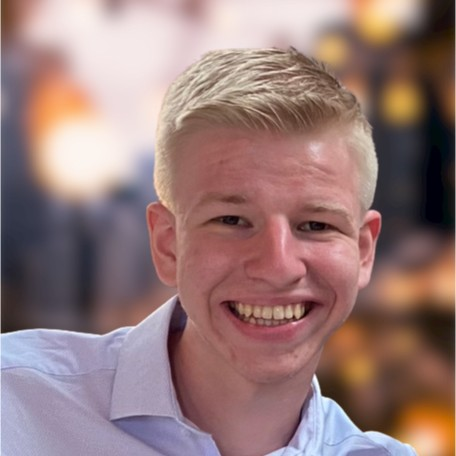 LinkedIn
312-559-8400
17W220 22nd Street
Oakbrook Terrace, Illinois, 60181
This blog entry is for information purposes only. Therefore, it is not legal advice. Please do not use this blog as legal advice, which turns on specific facts and laws in specific jurisdictions. No reader of this blog should act or refrain from acting based on any information included in or accessible through this blog without seeking the appropriate legal or other professional advice on the particular facts and circumstances at issue from a lawyer licensed in the reader's state, country or other appropriate licensing jurisdiction.