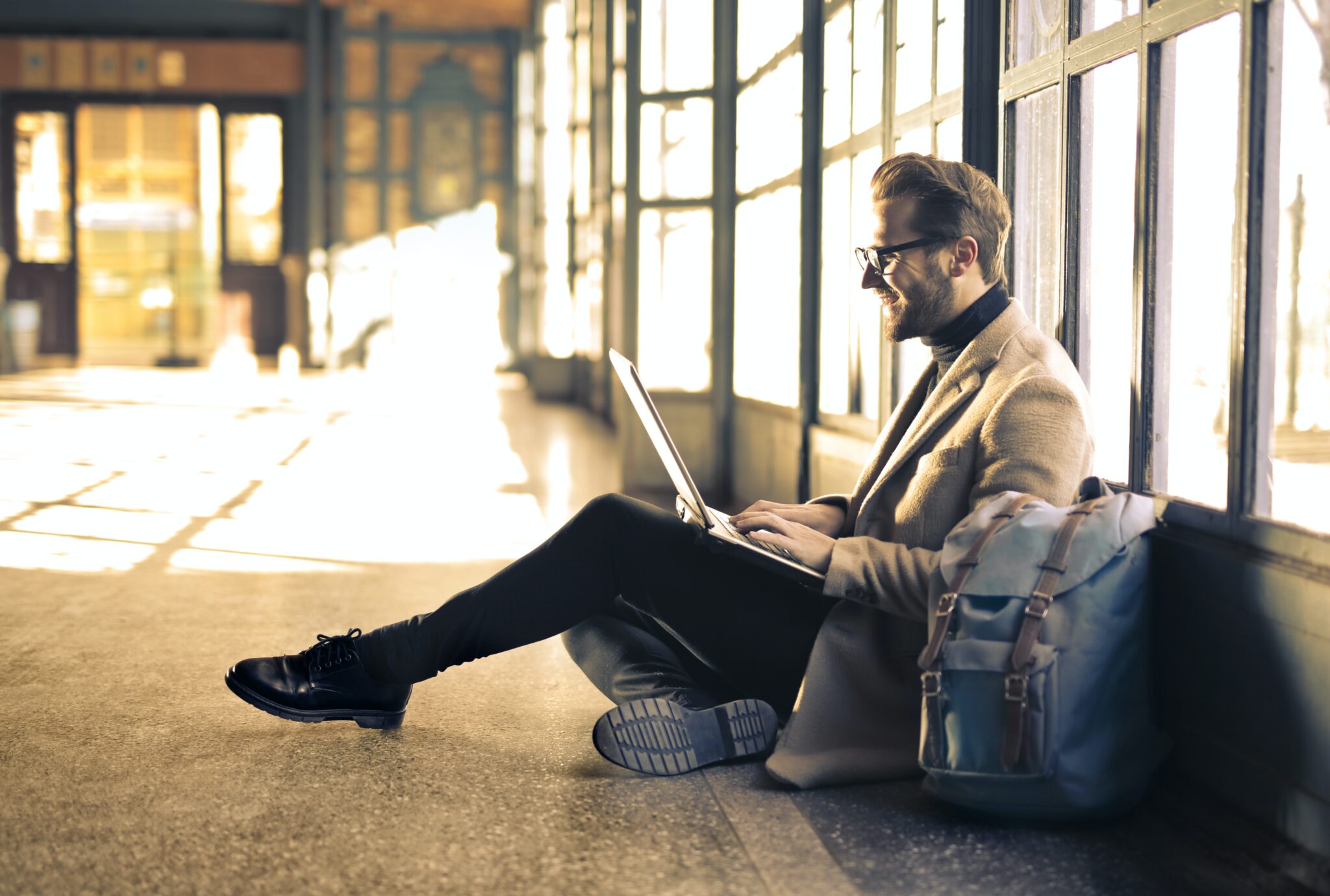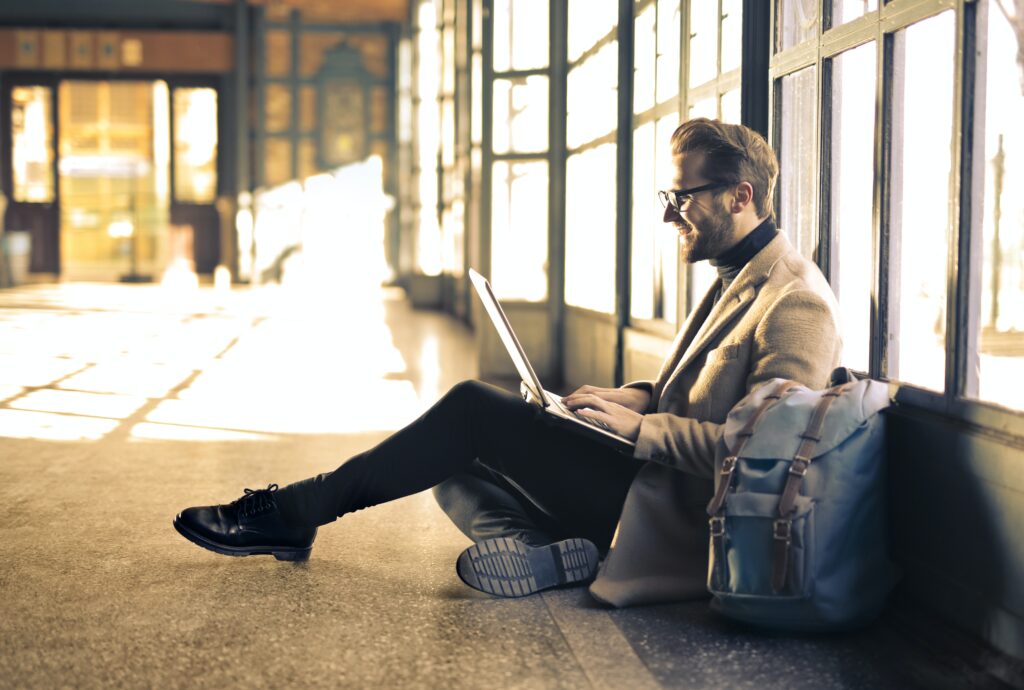 Through the wonderful magic of technology, you no longer have to physically be with someone to officially notarize a document. However, you may have many questions regarding how this works and what you would have to do. What is a Notary, and When Do You Need One? To begin with, what is a notary, and […]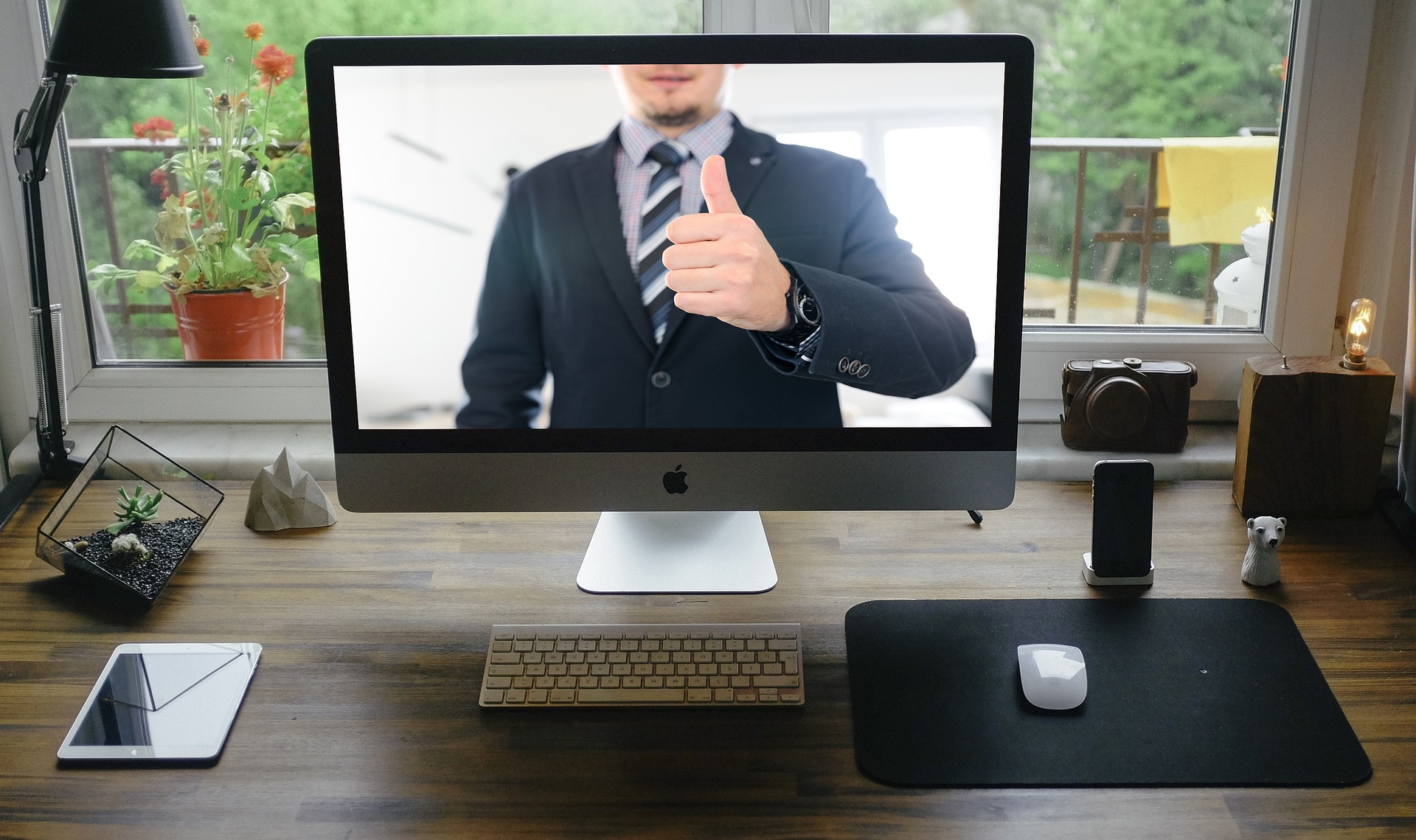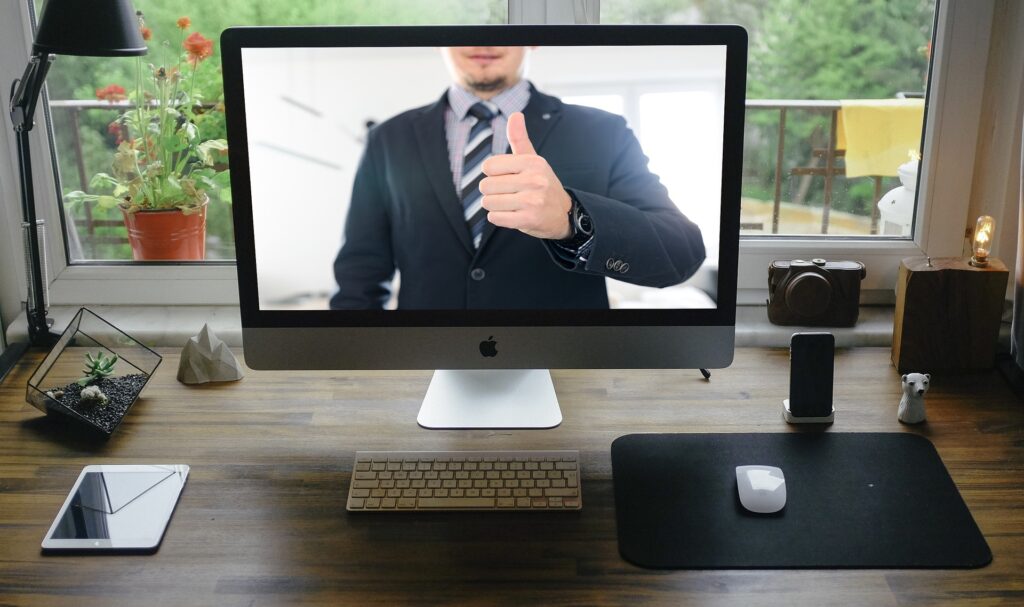 There is good that comes from every challenging situation. Often, we have to let go of our resistance and take advantage of new opportunities. Most noteworthy, Zoom meetings are one of those opportunities.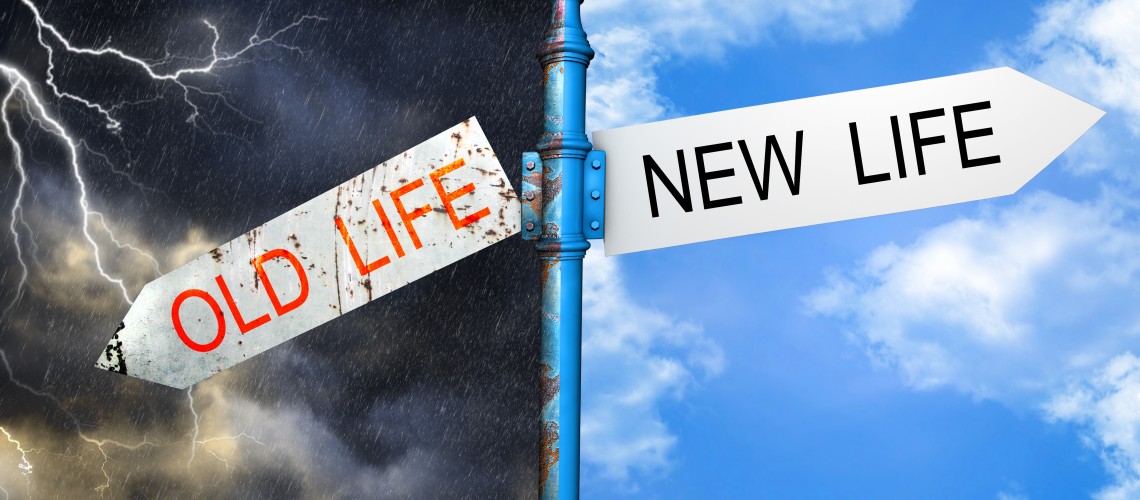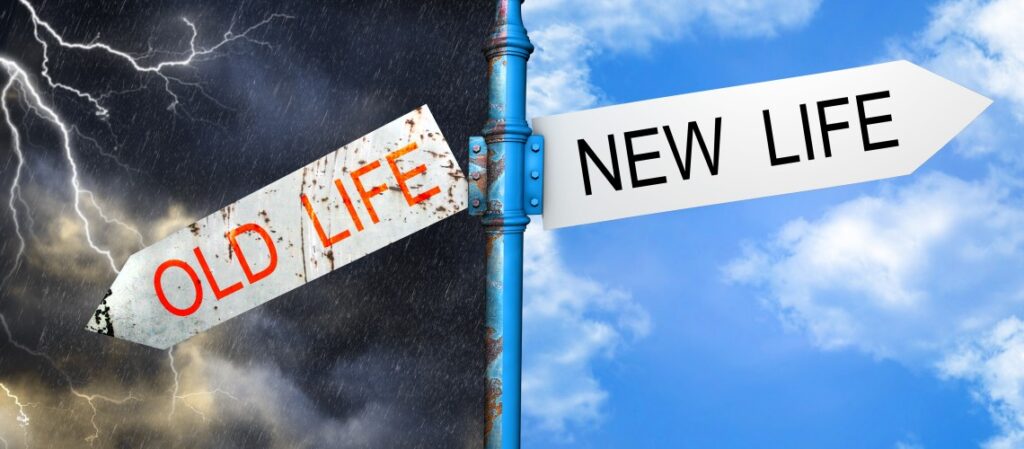 Notice: In consideration of their front line work every day during this crisis, we are offering free Health Care and Financial Power of Attorney Documents to all Health Care Workers and First Responders. A complete Living Trust estate plan is offered for a 50% fee reduction. We can set up a remote signing in the comfort and safety of home.